7 Indie Natural Beauty Brand Products You'll Love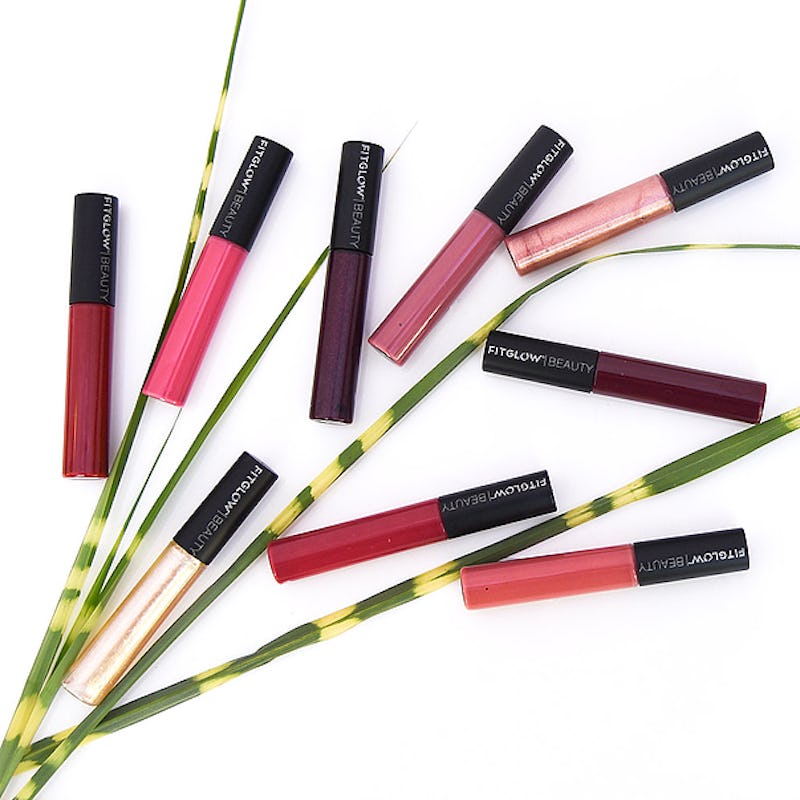 Want to save the planet but don't know where to begin? Try starting with your bathroom counter and seeking out indie natural beauty brand products that won't harm you or the environment! Though diving into the world of natural beauty might seem daunting, there are so many wonderful resources and products out there that make gradually switching over easier than you think.
At the first annual Indie Beauty Expo in Manhattan, all brands featured are focused on providing natural beauty products meant to nourish us on the inside and outside. These companies are committed to not testing on animals, never using known carcinogenic ingredients and parabens, and often sourcing organic wherever possible.
Even adding one natural beauty product to your shelf is a huge step in a positive direction. Given how the beauty industry is not FDA regulated and lacks labeling requirements, knowing what's safe or not isn't an easy process. Supporting indie retailers providing complete transparency on their ingredients from the get-go is a way to help end this mad, dangerous cycle. If you're looking for even more of a breakdown on ingredients to try and always avoid in your beauty routine, check out this list from InnersenseBeauty.
As for what to start adding to your bathroom shelf, these natural beauty brands at the expo were some of my top picks!
Raw Honey Face Wash, $36, Worker-B
Raw honey has tons of healing antibacterial properties for clearing skin. Plus, it smells so good!
Lavender And Vanilla Bath Salt, $38, Malaya Organics
Organic bath heaven in a jar.
Narcissist, $16, LVX
Not only is this polish a killer fierce shade of metallic blue, it's also cruelty-free and vegan!
Face Mask, $3, Nugg Beauty
Nugg's super-hydrating face mask features Camellia Seed Oil, Spirulina Extract, Olive, Cranberry, Grape and Linseed Oil, Glycerin and Aloe juice!
Cleansing Conditioner, $36, UnWash
This de-griming, hydrating conditioner is meant to replace shampoo and free of all harsh chemicals and sulphates!
Good Gloss, $24, Fit Glow Beauty
With coconut oil, shea butter, and jojoba oil, it's hard not love these sweet-smelling glosses!
Soft Water Face Peel, $49, Aqua Reveal
This moisturizing and exfoliating face peel contains brightens your skin with hyaluronic acid and contains zero parabens or sulfates. Win.
Image Credit: Worker-B; Malaya Organics; LVX; Nugg Beauty; UnWash; FitGlowBeauty; AquaReveal