Stieg Larsson Fans, We've Got Some News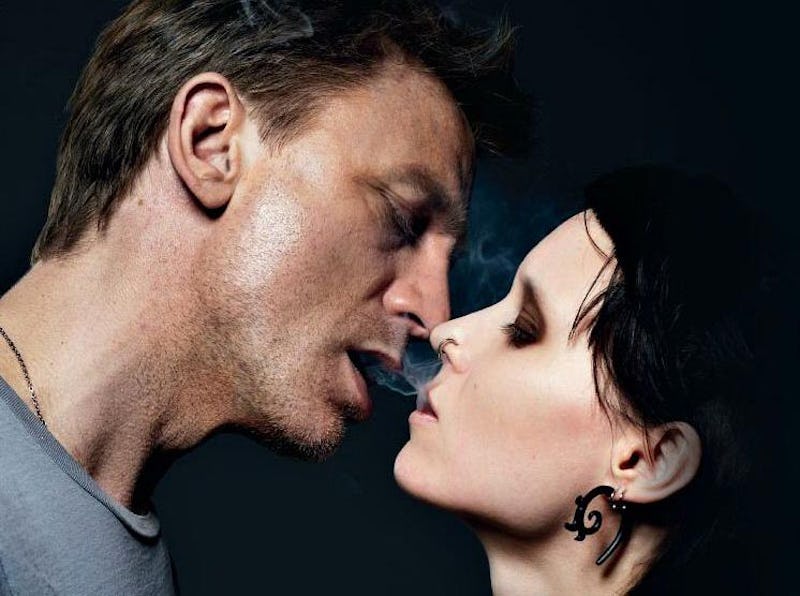 The three books of Stieg Larsson's "Millennium" Series books are hugely popular. The novels, which follow the corruption-fighting efforts of the journalist Mikael Blomkvist and the anti-social tech whiz Lisbeth Salander, sold over 75 million copies globally. (You may know them better by their English titles: The Girl with the Dragon Tattoo, The Girl Who Played with Fire, The Girl Who Kicked the Hornet's Nest.)
The first book has been adapted for the silver screen in both Sweden (the books were written in Swedish, originally) and America. But the series, as it currently exists, leaves fans hanging since Larsson died before he could finish the fourth book. (He, in fact, died before any of the books were published, and there are many fan conspiracy theories about the circumstances of his demise.) But now, fans have another book to look forward to (possibly), since Swedish writer David Lagercrantz will take up where Larsson left off.
The new book is slated to come out in 2015, but this installment may or may not follow Larsson's plan for it, since Larsson's partner, Eva Gabrielsson, currently possesses the unfinished manuscript, and won't relinquish it. (The rights to that manuscript are currently being hammered out in court.)
The one thing we probably can bet on: There are going to be many, many fans lining up to read this one. Will you?