'Sister Wives' Set The Record Straight On Drama
Having witnessed some drama in the past on their TLC series, it's always a question at the beginning of a new season of Sister Wive s: Are any of the Browns feuding? It turns out that even though the four wives haven't always had the easiest relationship, the family seems to be in a very happy place right now. Meri, who as Kody's first wife has a sort of leadership role, recently posted a long message on Twitter about how there are no ill feelings towards Robyn, explaining that the whole family works as a unit, with an emphasis on how Robyn's new baby will fit into that.
Of course that makes you wonder, what prompted Meri's message? Well, she says that she's seen "hateful" messages online directed at Robyn, and she wants that to stop. Onscreen, her divorce from Kody, while it didn't end their relationship, hasn't been an easy process for the Brown family. Even though they have a lot of experience in dealing with a polygamist lifestyle, that doesn't mean that certain things, like legal marriage, no longer have emotional baggage attached to them. And even though the family already has 17 children, Robyn's pregnancy might also be the source of some tension in the upcoming season. Even though Robyn is the most recent addition to the family, there's been a lot of attention focused on her, and that can't be easy for everyone else.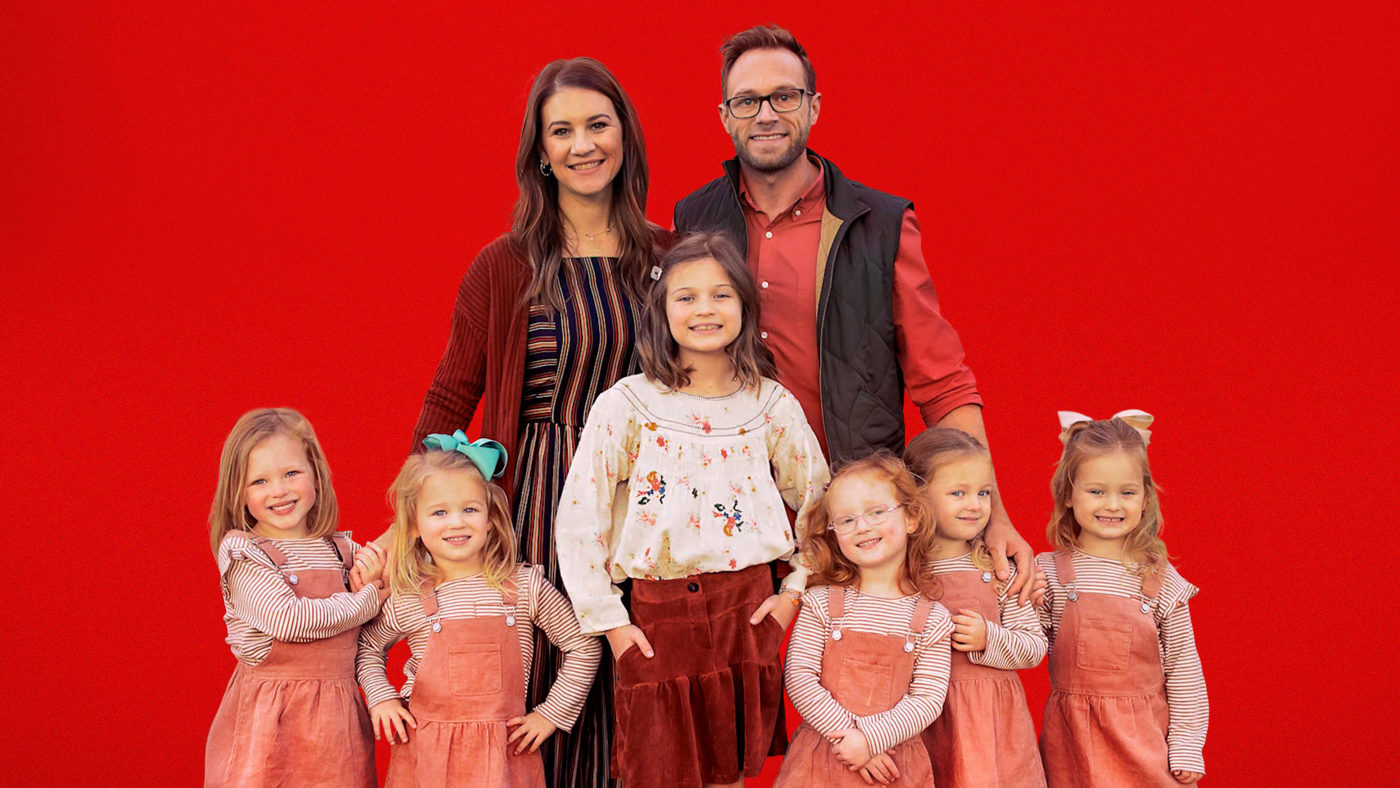 And while the focus has been on Meri and Robyn, that leaves Janelle and Christine without much attention, and that seems difficult too. And as Janelle explains in this clip, when the Browns had to move to Las Vegas, she wound up losing her attachment to her career, which was emotionally difficult. But, she specifies, her tears were not intended to be directed at Robyn or meant to spite her.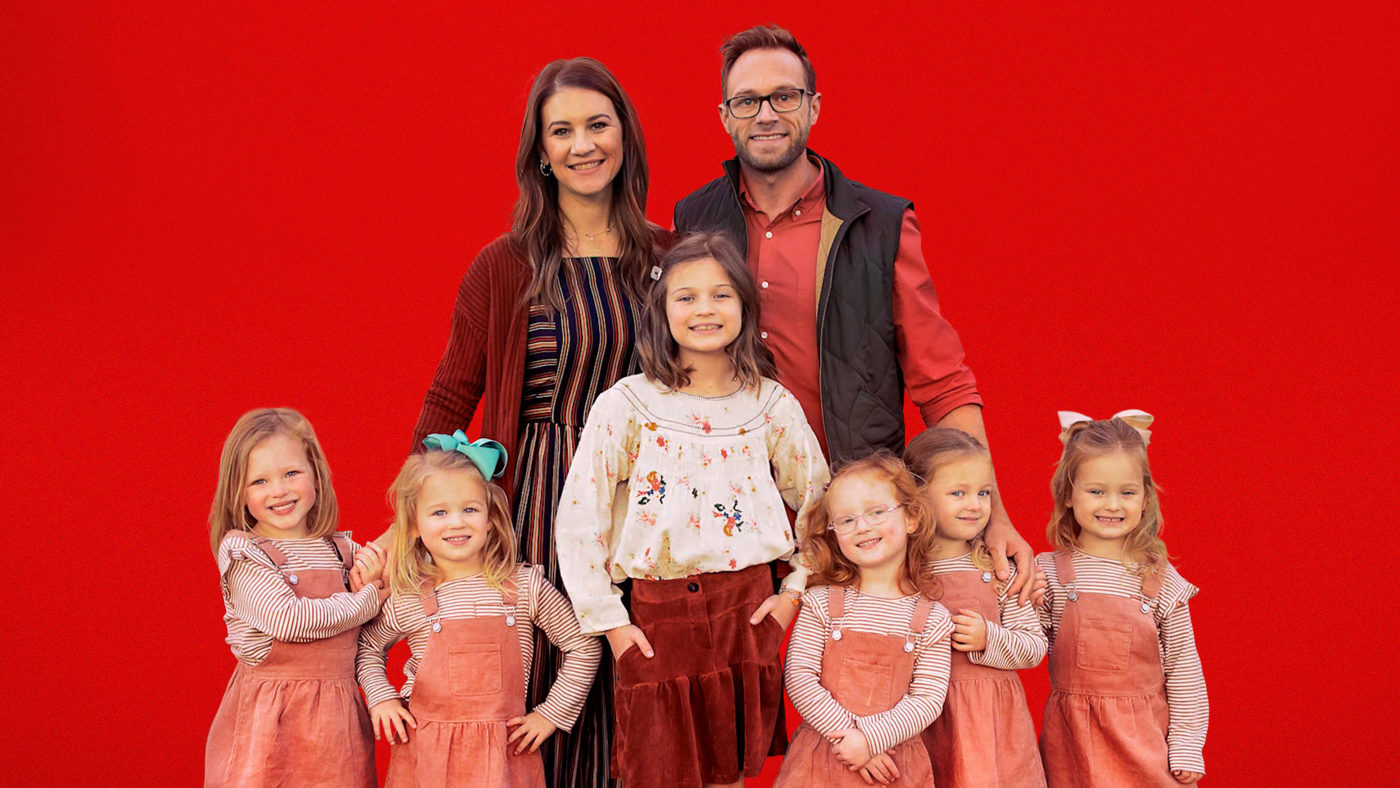 Ultimately, no matter what small conflicts these women have throughout the season, their family ties will keep them together, and their love for Kody and one another will always prevail. Even for a show that depicts an unconventional relationship, the Browns are going to face their challenges the same way any family would — by talking things through. That's why Meri's defense of Robyn and overall message about how much these women care about one another is so important.
While I understand that not everyone fully understands or supports the Browns' lifestyle, no one should assume that there is always drama or conflict in the family, especially among the wives. Though with the events of the past few seasons of Sister Wives, that concern does make some sense going into the new season. TLC has been building up the divorce and now Robyn's pregnancy as things that could potentially "change everything" with an ominous overtone, but in reality, it looks like even though Season 6 won't always show the Browns in perfect harmony, they will still be a loving, supportive family.