Netflix Deserves All The Emmys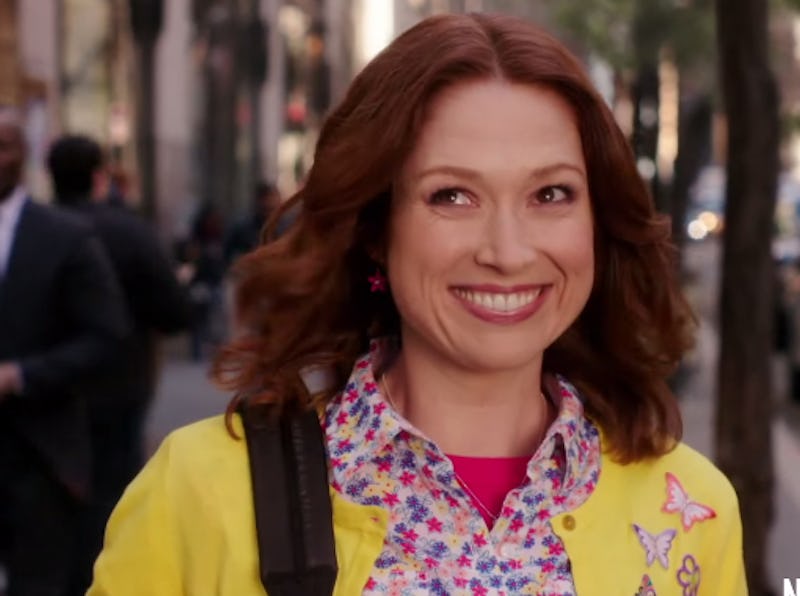 With just days to go until the 2015 Emmy Awards, speculation for who will take home a trophy is at an all-time high. Shows garnering major buzz include Mad Men, Veep, Transparent and Game of Thrones. However, respect should be paid to one of television's biggest game-changers: Netflix.
Of course, it's a huge deal that Netflix got 34 Emmy nominations. That alone shows how influential its programming is. Ultimately, a nomination doesn't carry the weight of an actual win, something the streaming service continues to prove it deserves.
By now, the Netflix's impact on the TV industry is well-noted. It's quickly earned a reputation for high-quality original shows. The variety is almost unparalleled by any television network. On what other channel can you find a political thriller (House of Cards), a prison drama (Orange Is the New Black), a comedy that incorporates a doomsday cult (Unbreakable Kimmy Schmidt) and a drama centered around a family's secrets (Bloodline)? Each show has a such a unique identity, that there's certainly a Netflix show for almost anyone and, in many cases, numerous Netflix shows for anyone. It's not an easy feat for a network to accomplish.
Netflix also locks in some of the best established and new talent. From Academy Award-winner Kevin Spacey to the then-rising actress Taylor Schilling and everyone in between, there's no shortage of incredible performances in these shows. That's partially because the roles available are so diverse and unlike any other in Hollywood. It's a strategy that both entertains viewers and gives actors the chance to really show off what they can they do.
The streaming service carries an advantage in that it really has no limit to the length of each episode. However, they make the most of this, giving action-packed segments of Orange Is the New Black that extend to almost an hour on average. Likewise, Unbreakable Kimmy Schmidt 's move from NBC to Netflix allowed scenes that were cut for time to be added back in.
There's no doubt that Netflix has changed up the way TV shows are done and will likely continue to do so. It would be a shame to overlook that accomplishment and the amazing work of the actors on its shows.
Images: Netflix (screenshot); Giphy