YA Writer of Beloved Book on Depression Dies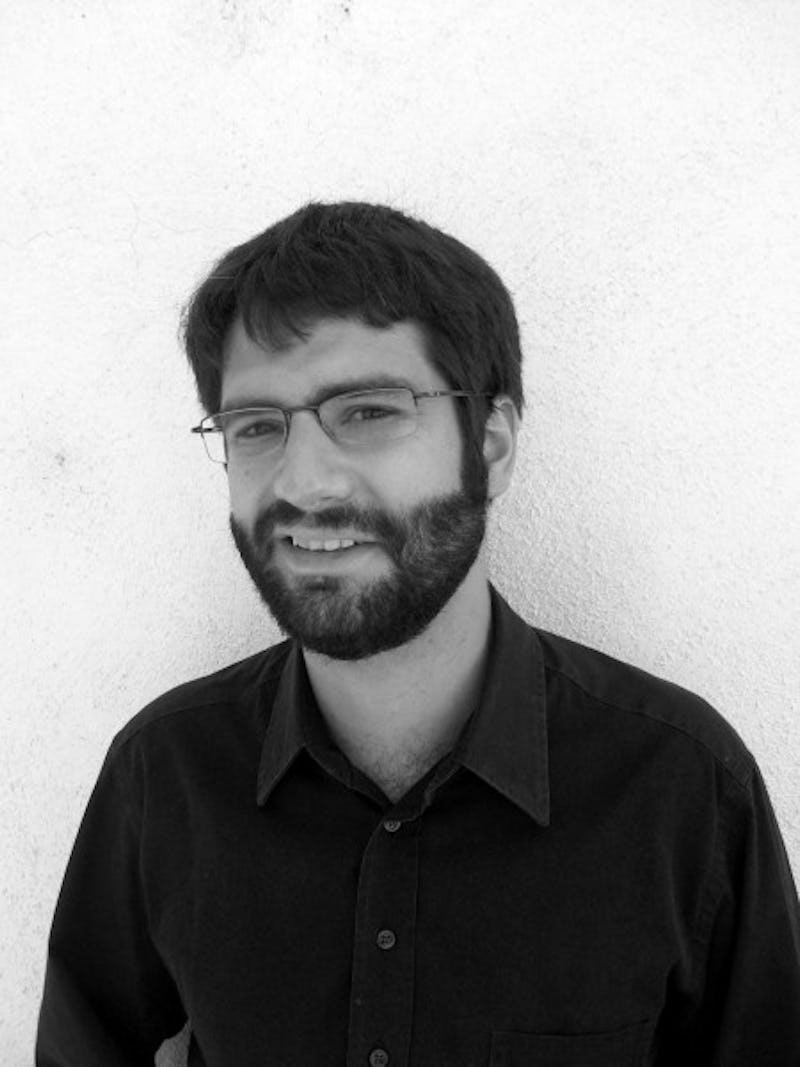 Various sources have confirmed that writer Ned Vizzini died last night at age 32. According to People, the YA author, essayist, and television writer committed suicide at his parents' home in New York City.
Vizzini's death is a tragic loss for the literary community. He was likely most known for his YA novel It's Kind of a Funny Story, which was adapted into a movie in 2010 starring Zach Galifianakis. Vizzini wrote the book as a fictionalized account of his own trouble with depression, suicidal inclinations, and his eventual treatment in the psychiatric ward of Brooklyn's Methodist Hospital. This year, NPR ranked It's Kind of a Funny Story in its list of 100 best-ever teen novels.
Vizzini also wrote Teen Angst? Naaah . . . , featuring essays about his time at Stuyvesant High School; Be More Chill, about a teenager who finds a pill that teaches him how to be 'cool'; The Other Normals, which centers on a role-playing teenager who finds more of his kind at summer camp; and House of Secrets, the intended first of a trilogy co-authored with writer Chris Columbus. The second book in the series is set to release in the spring. In addition, Vizzini wrote for various TV shows, including MTV's Teen Wolf and an upcoming NBC series by J.J. Abrams and Alfonso Cuarón called Believe.
Vizzini used his fame to speak out as an advocate for mental health education, touring schools, libraries, and colleges to speak about his experiences with depression and coping with the pressures of school. He often talked about his experiences with writing and how that could help young adults cope with stress. With responses from his fans on Twitter, it's clear Vizzini was able to make a difference with his outreach and his own story.
This outpouring of emotion and thanks wasn't just limited to his fans. Writers, colleagues, and friends also expressed their respect for the late writer. Shawn Ryan, a writer with Vizzini on the show Last Resort, first reported the news on Twitter.
Vizzini was committed to speaking about mental health, particularly depression and suicidal thoughts in young adults, right up until his death. His own experiences, through his novels and his speaking events, were able to support and encourage teenagers to speak up about their issues and seek treatment, and it's truly tragic to see Vizzini succomb to his illnesses. Paying homage to Vizzini giving voice to those suffering from mental health, his friend Kyle Buchanan spoke out on Vulture today about his passing.
Then I found an interview Ned gave that reminded me of that final moment I saw him, a quote about something so vivid and yet earnestly described — so quintessentially Ned — that my heart leapt up in my throat. "My favorite distraction from suicidal thoughts is riding my bike," Ned said in the interview, adding, "Bad thoughts get caught under the front wheel and good ones whiz up the back into my brain."