11 Book Recommendations For #DiverseAuthorDay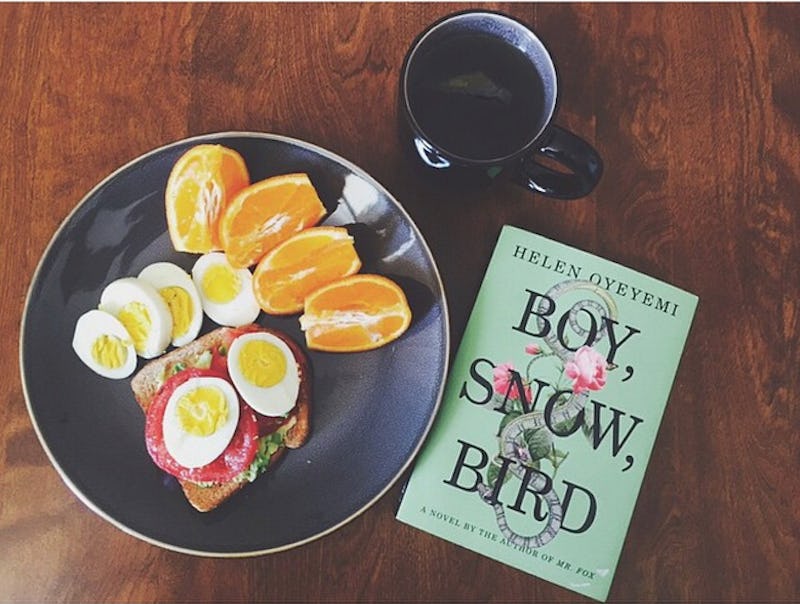 In response to a recent survey about the depressing state of diversity in the publishing industry, the British Greeenacre Writers group declared today Diverse Author Day to spotlight a wider range of voices than you usually see in the New York Times Book Review. Unsurprisingly, literary Twitter went wild — writers and readers have been tweeting tons of recommendations for books by writers of color and LGBTQ authors across a huge range of genres. Scrolling through the tweets was a humbling reminder of all the books I've missed out on and definitely resulted in the rapid growth of my TBR list.
Some writers pointed out that really, every day should be a diverse author day and voiced the fair concern that these types of efforts tokenize diverse authors further. Nonetheless, visibility efforts like #WeNeedDiverseBooks have played a big part in shaping the conversation around diversity in publishing and forced organizations like BEA to be more cognizant of these issues. If nothing else, Diverse Author Day is a step in the right direction.
To help you sort through the glut of awesomely diverse books and stories, I've collected 11 intriguing recommendations from tales of high magic to deeply reported nonfiction to children's picture books. Check out what's trending for yourself and add your own faves with the hashtag #DiverseAuthorDay.
The Devourers By Indra Das
"The Fisher Queen" By Alyssa Wong
The Book of Night Women By Marlon James
A Parallel Life By Bonnie Greer
Little Man Little Man By James Baldwin
Sorcerer To The Crown By Zen Cho
Boy, Snow, Bird By Helen Oyeymi
Who Fears Death By Nnendi Okrafor
Mermaid By Cerrie Burnell
The Beautiful And The Damned By Siddartha Deb
The Agency By Y.S. Lee
Image: strangenessandcharm/Instagram