O.J. Simpson Movie Is Actually Going to Be a Thing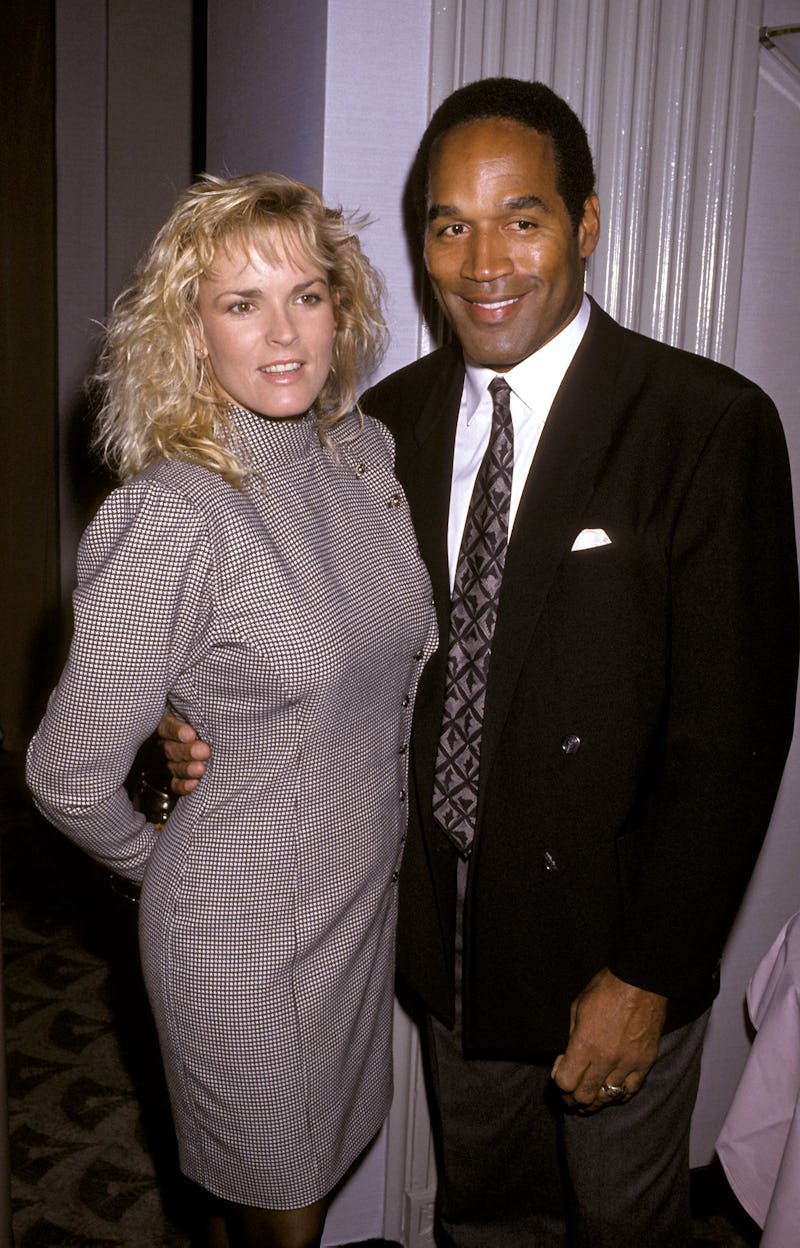 Remember when you heard news that Joshua Newton would be directing a movie about O.J. Simpson, and you kind of thought it was an Onion article, but brushed it off as another Hollywood project that would fumble before it even got to first down? Well, it turns out its headed closer and closer to second down, as its cast its first role. According to The Wrap, Charlotte Kirk has joined the cast of An American Mystery, playing Simpson's wife-turned-murder victim Nicole Brown Simpson.
Kirk is the first actor to join the film, which is slated for a 2014 release to align with the 20th anniversary of Brown and friend Ron Goldman's murders. And lest you think production on the film will stop here, think again: An American Mystery has backing from high-profile sports stars like Bo Kimble and Rosey Grier.
Plus, Newton claims to have discovered new evidence in the trial that will be seen in the film — just for the price of a movie ticket, of course.