North West's Hand & Other Living Things Smaller Than Kim Kardashian's Engagement Ring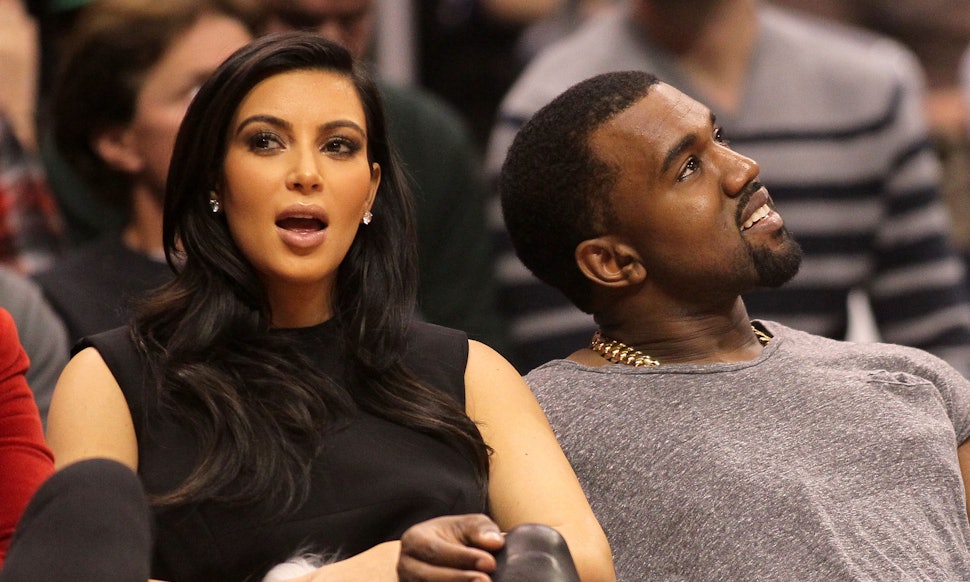 Victor Decolongon/Getty Images Sport/Getty Images
On New Year's Eve, one major dilemma strikes the heart of each and every social media addict. What life-altering, year-summarizing photo can I post at the stroke of midnight? Kim Kardashian is one such addict and in 2014, she went simple. Kardashian posted an image of the two gifts fiance Kanye West gave her in 2013: her Lorraine Schwartz engagement ring in her daughter North West's teeny tiny baby hand. And wouldn't you know it, the ring is bigger than the months old child's hand.
Naturally, we found living things whose entire bodies are smaller than Kardashian's epic rock. Happy New Year!
A baby turtle
Well, he might actually be the same size as the ring. But you get our drift.
A newborn hedgehog
When I get engaged, can I choose this lil guy over a rock?
Itty bitty lizards
It would take five whole baby lizards to make up the mass of that huge ring. Very scientific stuff here.
This puppy's paws
Could this little guy even lift his paw if he was wearing Kardashian's ring? Maybe, but it would take all of his puppy strength.
This lil guy's nose
At least his nose can smell things… even if those things are probably terrible.
Her own daughter's hand
In the words of Seth Meyers and Amy Poehler, "Really? I mean really." Is that ring even real?
Image: Instagram/kimkardashian