Now You Can "Choose Your Adventure" On Twitter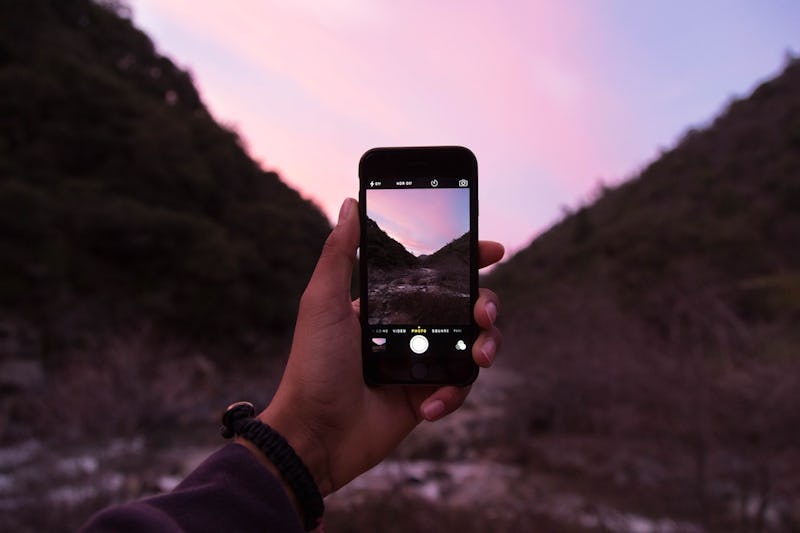 I've been trying to get my friends interested in Twitter, which is why I was so excited to see that someone has created a "choose your own adventure" Twitter game. That's right, you heard me correctly. A choose your own adventure game that is based in the parameters of a site that only lets you use 140 characters at a time. Talk about challenges to the form!
The creator of this concept has made multiple Twitter accounts with different usernames. You are given a quick prompt and asked to choose the username that corresponds with a choice you've made. Then you wait and see if you did the right thing or if you are being sent into the pillowy abyss of Twitter along with everyone's breakfast tweets.
I personally embarked on the choose your own adventure journey, to find that is was quick and fun. It's cool seeing people play around with social media. This reminded me of when John Green did this on YouTube way before his novel The Fault In Our Stars became a smash hit. Back then, he created interactive games that used YouTube annotations to lead you to other videos depending of the option you clicked on. I spent hours trying to get my story to end the way I planned! Luckily, this new game only took me three clicks until my story came to an end. See the details below!
Click One
The first page is straightforward. All you have to choose is an option that seems like something you would do, then pray it wasn't deadly.
Click Two
I chose "go to the bathroom," because it seemed like an honest reaction from someone like me. Alas, I was not prepared for the next set of choices, which is why...
Click Three
The eternal slumber. Listen, I will be doing these for another hour hoping to get to last a few more rounds. Feel free to warn others about the dangers of toilets. I know I won't be making that mistake again.
Images: Unsplash