'SNL' Makes A Big Casting Move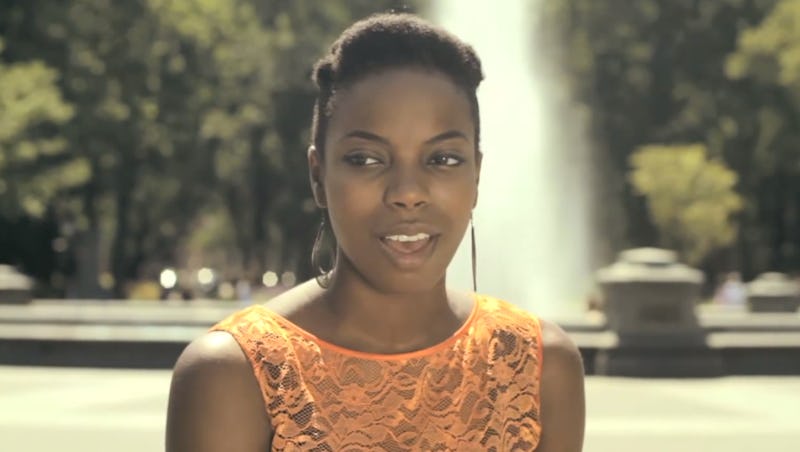 It's been a big year for Saturday Night Live's PR team, what with all that chatter that they're kind of total crap at diversity, but that chatter's about to be completely re-born and re-formed, hopefully in a more positive way: SNL 's newest cast member is Sasheer Zamata, and this new hire is awesome.
I've been following Zamata's comedy stylings casually for a little while now — she's been training at Upright Citizen's Brigade and has been writing and/or starring in all kinds of Internet videos, including that 'HBO Should Show Dongs' sketch I featured my first month working for Bustle.
Zamata's made appearances in sketches on shows like Inside Amy Schumer and Totally Biased With W. Kamau Bell, and also performs stand-up comedy. She also has a web series, "In Pursuit Of Sexiness," with Girl Code's Nicole Byer, another comic you should definitely be watching. She'll be SNL's first black cast member since Maya Rudolph left five years ago.
Zamata is really great — you can see a variety of her work below, from the stand-up to the web series to the TV appearances — and I can't wait for the rest of the world to fall in love with her.
(P.S. Lorne Michaels, you still need to hire a person of Asian descent)
Image: PunchApp/Youtube