11 Unusual Fashion Hacks You Need To Know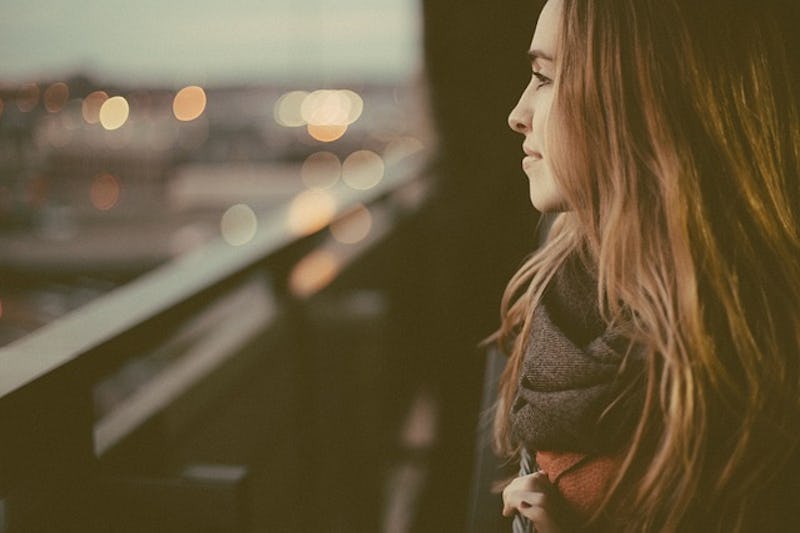 Life is hard enough without fashion mishaps getting in the way. Turn to some of your more unusual household items to solve your fashion problems for you. No more running to the dry cleaners for every accident or spill. Look to your grocery list instead. From ketchup to baking soda to just about everything in between, many of your daily food and laundry items can be remedy all of your fashion mishaps, mistakes and problems — or at least a lot more of them than you would expect.
Not only can you find all of these items at home, they are also easy to use. No multi-step solutions here — just quick, easy fixes to even the most severe of fashion crisis. Don't be caught dead with stains or snags ever again and instead fix them with the power of DIY. It's a lot more simple than turning to the professionals (and less costly, too). These simple hacks will save your clothes, and save you time by being efficient and effective. Get out the door fast by knowing how to fix even the smallest of fashion mistakes from your own home. Wondering how to get started? Here are a few of my favorite unusual fashion hacks that you need to know.
1. Defeat Sweat Stains
Rub a bit of lemon juice against any sweat stains to remove it from your clothing. Your pits will be stain-free, and smell lemony fresh, according to the Huffington Post .
2. Clean Dirty Suede
If you notice dirt collecting on your suede pieces, then buff it away by using a nail file. According to Cosmopolitan , the nail file will scrub away the dirt without damaging the fabric.
3. Fix Scratched Leather
Fix your dull-looking, scratched leather by buffing face moisturizer into the fabric. According to Elle, the moisturizer replenishes the dry leather.
4. Banish Deodorant Marks
Don't let pesky deodorant marks get you down. Use a clean part of the shirt that you're already wearing to buff out the mark.
5. Skip The Dressing Room
Don't have time to try on bottoms? See if they fit by wrapping the waistband of the pants around your neck. If the band doesn't touch or can cross over itself, then the pants won't fit. If the band just touches, then it's a perfect match. YouTube vlogger, Evelina, said she swears by the trick.
6. Make Your Collar Pop
Forget using an iron. Glamrs.com editor, Pooja Vakil recommended straightening your shirt collar by using a hair straightener.
7. Squeaky Clean Shoes
If your white shoes are looking a bit dull, brighten them up using baking soda and water. POPSUGAR Fashion recommended applying the liquid with a toothbrush in order to clean the stain thoroughly.
8. Keep It Organized
Vakil also recommended keeping your necklaces from getting tangled by putting them through straws. It may seem odd, but it's amazing for getting out of the door on hectic mornings.
9. A Sticky Situation
Underwire poking through your bra? Seal it back in place by using a pantyliner. BuzzFeed suggested cutting the panty liner in half and then adhering it your bra.
10. Not Just For Fries
Use ketchup to brighten your jewelry. Place your items into a small bowl of ketchup, and let it sit for five minutes. Wash off with warm water, and see for yourself just how shiny your jewelry can be.
11. Wine Is Always The Solution
Another amazing tried and true trick? Place clean, empty wine bottles in your tall boots in order for the shoes to keep their shape.
Life is full of surprises. Keep yourself ahead of any fashion mishaps by being prepared with these simple, yet unusual fashion hacks.
Images: Pixabay