Everybody Loves Ray Donovan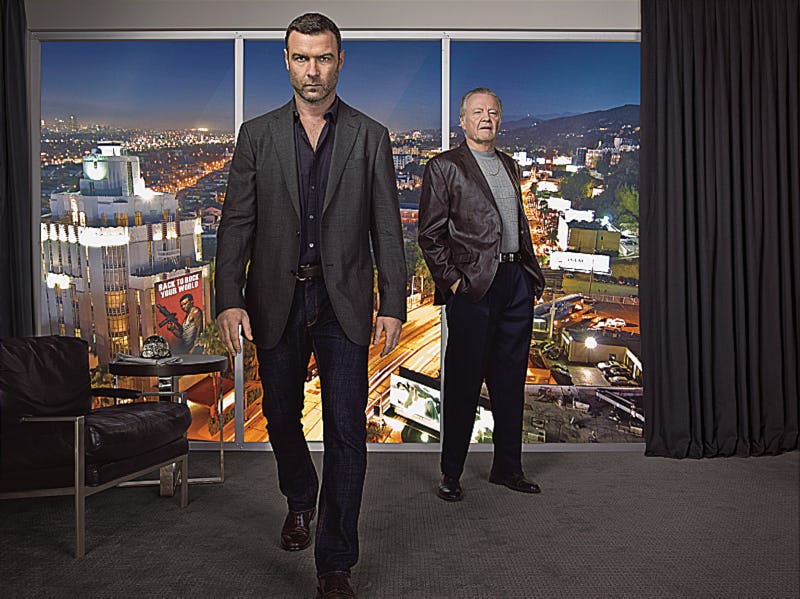 Who knew Liev Schreiber had such star power? Showtime's newest series starring Mr. Naomi Watts, Ray Donovan, premiered to a record high for the network. The new series, about a Hollywood "fixer" attracted 1.35 million viewers, beating Homeland's premiere by 25 percent.
No doubt Ray Donovan was helped by Dexter, whose final season premiere reeled in 2.5 million viewers — the best premiere ever for the long-running series.
Ray Donovan's numbers, however, are especially impressive, considering the network released the first episode of the drama on the Internet prior to its Sunday premiere. Should the series continue to be a hit, perhaps it can aid newer shows the way Dexter has in recent years.
Image: Showtime