Adnan Syed's Case Is Being Reopened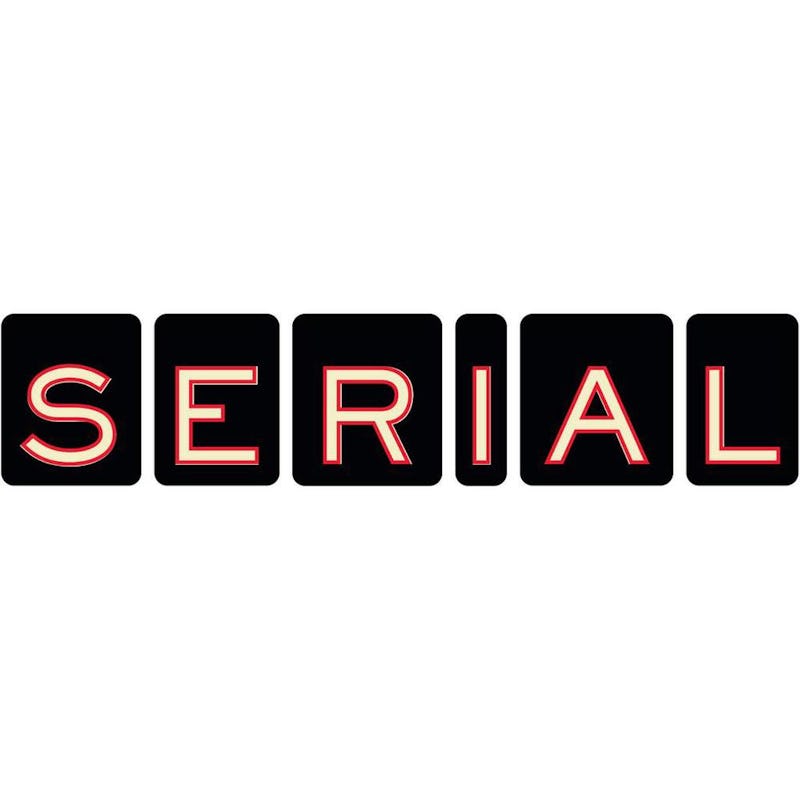 While Serial fans everywhere are tapping their feet impatiently as they wait for Season 2 of the beloved podcast, there is huge news concerning Season 1. The man whose trial was questioned during the first season of Serial, Adnan Syed, is officially having his case reopened, according to the Law Offices of C. Justin Brown, who represent Syed. The news comes as a huge win for Syed, whose legal team has been trying for the past year to reopen his case to have the evidence reheard. Some of the evidence that they would like the judge to consider is a potential alibi witness who has come forward since the initial trial, claiming to have seen Adnan in the public library when the murder took place, and a number of cell phone tower discrepancies that may contradict the prosecution's original case.
Syed was convicted for the murder of his ex girlfriend, Hae Min Lee, and the now famous This American Life-spin-off podcast detailed the elements of the case against him. While Serial host, Sarah Koenig, didn't deliver a definitive end for her listeners, regarding whether or not Syed is actually guilty of the crime, much of the evidence that she and her team presented claimed that there were errors or oversights that are worth reexamining.
Granted, reopening a case that is over 15 years old may be difficult for the people directly involved in the hearing, but it's clear that every citizen has the right to a fair trial. Given the testimonies and information that has come out since the podcast's rampant popularity, Judge Welch, who ruled to reopen the case, clearly sees that there is enough evidence to reopen the case and have the new evidence heard.
The hearing date has yet to be determined, but you can be sure that Serial listeners everywhere will be tuning into the events of Syed's case as it continues to unfold.