Amazon Launches An Amazing Tool For Screenwriters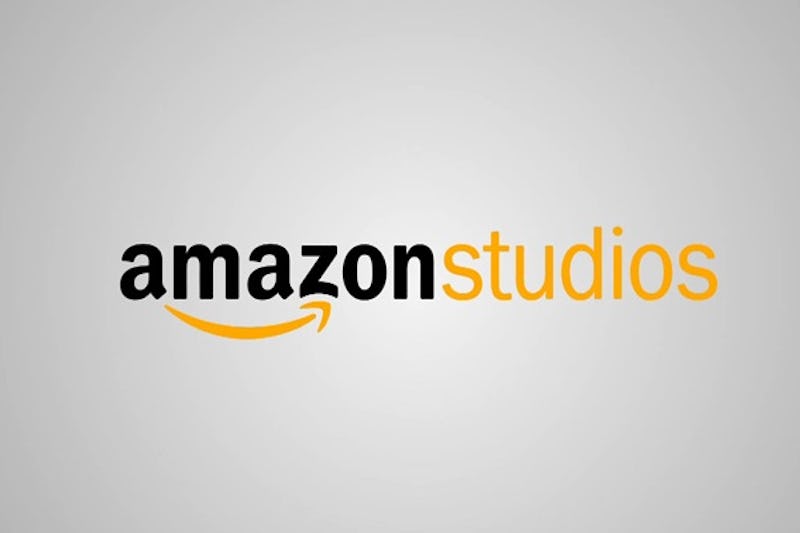 For all you budding screenwriters out there, Amazon just made life a whole lot easier. The media giant announced on Thursday that Amazon is launching a free screenwriting tool and will accept television drama submissions directly. That means writers can bypass all the pricey software (which can cost around $250) and focus on their work, free of charge. It's also amazing that Amazon Studios is accepting script submissions from users. The company has previously accepted submissions for children's series, but this is the first time that it's taking drama submissions.
Amazon Studios Vice President Roy Price said that the new software is part of an initiative to both enable "writers to obtain access to creative resources," and also help Amazon discover untapped talent. Price referenced the Amazon original series Gortimer Gibbon's Life on Normal Street, a children's show which was discovered via script submission, which he called "a testament to the open door process." Amazon seems committed to making a name for themselves in the television and film industry, with projects like Amazon Pilot Season, where users pick which show gets a full season. This new announcement is similarly groundbreaking.
A tool like this, and an open submission system, make getting a script picked up much more attainable. The current process of submitting scripts is a little archaic; screenwriters who don't have agents send scripts out to production companies that they think would be interested in making the film, and then wait to hear back. With Amazon's new platform, not only can aspiring and professionals save money, they also have a real shot at getting their script picked up. Amazon will also no longer take a free option on script submissions, which will allow the Writers Guild of America and the Animation Guild members to submit their original material through the submission process as well. Amazon is actively looking for new material, and making it simple (and cheap) to create it.
Now more than ever, networks, cable channels, and streaming services are on the lookout for innovative content. There are so many writers with great ideas just waiting to be developed. This is an amazing step forward in closing the gaps between studios and unsigned writers.