9 Non-Basic Gifts For Your Unconventional BFF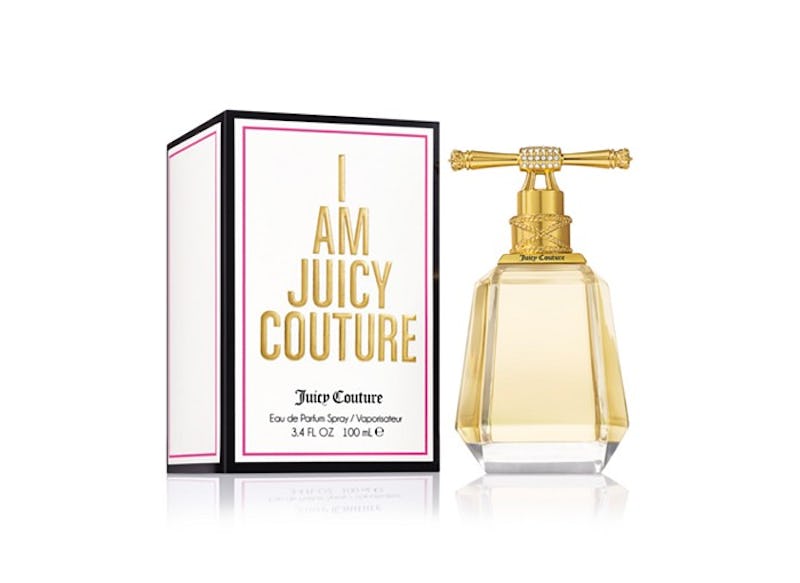 As much as I love to shop, holiday shopping can be pretty challenging. Aside from the whole draining your bank account thing, there's that whole conundrum of figuring out what to get everyone. You don't want to spend too much money, but you want to make sure your gift is actually exciting enough to warrant some genuine enthusiasm when unwrapping. Since being basic is, like, taboo these days, that takes a lot of go-to gifts off the table. But don't worry, because I've got you covered with plenty of non-basic gifts for the unconventional girl on your holiday list.
Things were so much easier when I was in middle school and a BFF necklace or a bottle of glitter nail polish was next-level amazing, but these days, you have to think outside the box a little bit more. If you're shopping for someone a little edgier, then you're probably going to want to avoid anything, well, basic. But that can actually be fun, because it's an opportunity to get creative. If you need a good starting point, though, we've partnered with Juicy Couture Fragrances and curated a list of nine non-basic gifts for every unconventional girl in your life. And you never know, you might want to nab some for yourself, too!
1. For Your Chic, Lady-Boss BFF
I Am Juicy Couture Fragrance, $94, macys.com
Your bestie has graduated to the working world. She's all cosmopolitan now, but that doesn't mean she's not still in touch with her edgy side. This perfume is the perfect blending of both.
2. For Your College-Bound Cousin
Essential Full Zip, $79, american-giant.com
I know, sweatshirts are basic — but hear me out. This won the award for "World's Best Hoodie." And I mean, you need to be cozy in your dorm room.
3. For Your Tea-Addicted Coworker
The Matcha Maker, $35, davidstea.com
Matcha is SUPER trendy right now, but why waste your money buying it when you could make it yourself?
4. For Your Hipster Roomie
Under Your Spell Tee, $68, matethelabel.com
You can never go wrong with a graphic tee. Especially one that no one else has.
5. For Your Techie Boss
Dipper Audio Necklace, $175, indiegogo.com
Is it a necklace or is it headphones? Oh wait, it's both. Jam in style.
6. For Your Blowout-Loving Friend
Click n Curl Set, $35, click-n-curl.com
Blowouts make your hair look amaze — but they definitely add up. Skip the salon (and the cost) and do a better DIY blowout at home.
7. For Your Life-Of-The-Party BFF
Studded Mini Crossbody Bag, $168, Juicy Couture
Obviously, this gilded bag isn't for the wallflower in your squad. This is for the friend who can actually convince you to change out of your pajamas for a night out (and you rarely regret it).
8. For Your Jewelry-Hoarding Sister
Ring Cone, $24, etsy.com
Don't just gift jewelry — gift a place to put it all!
9. For Your Aunt With A Green Thumb
Vintage Copper Hanging Planter, $54, etsy.com
Bring the garden inside with a planter that is so pretty, it doubles as decor.
Images: Macy's; Click n Curl; Indie Go Go; Etsy; Mate; David's Tea; American Giant
Bustle content sponsored by Juicy Couture Fragrances. Break the rules with the new I Am Juicy Couture Fragrance.