Bacardi Throws It Back With This Throwback Tune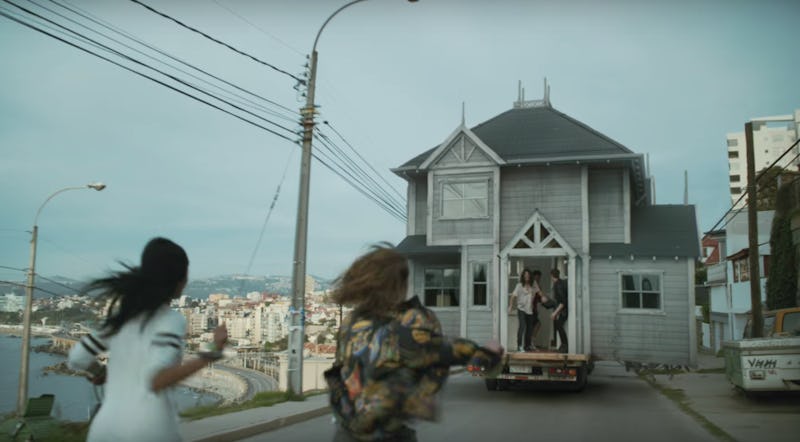 In a new television spot for Bacardi, a group of friends carouse across the country in a mobile house house party. It's sort of like Pixar's Up. But you know, with less balloons and more rum. As the shaving cream-covered shindig rages on, a catchy garage rock jam plays throughout the commercial. As AdWeek points out, the song in the Bacardi house party ad is "Born to Wander" by singer/songwriter Jack Wood, a track that was recorded and released in 1966.
According to JackWoodBornToWander.com (and yeah, I too thought that domain name seemed too good to be true, but believe you me, it really is true), "Born to Wander" didn't receive much attention back when it dropped, but it has experienced a recent surge in popularity:
"Born To Wander" received only small amount of AM radio play and it was completely ignored by the music industry of that time. But today, decades later, it has become an international underground sensation. Copies of the original record are in high demand by collectors from around the world and often sell for well above $1,000.00. In October of 2015 "Born To Wander" became the featured song in the now-famous Bacardi television commercial "The Rolling House Party" seen by millions across the United States and scheduled to go world wide. It receives constant play on YouTube in the garage rock category, and it is a featured track on the highly acclaimed European compilation album called "Found." Recently, Jack Wood has been contacted by a well known producer who loves the song and plans to use it sometime soon in a Hollywood movie!
Hey, better late than never. You can listen to "Born to Wander" here:
Image: Bacardi USA/YouTube