Add "The More You Give" To Your Playlist
How many years does something have to happen before it becomes a tradition? I'm pretty sure that Michael Bublé's holiday special has now fully inserted itself into the annual end-of-year landscape. Dec. 10 marks the fifth go-round for the singer's Michael Bublé's Christmas in Hollywood. This time around, NBC says he'll be joined by special guests like Celine Dion, Sharon Jones & the Dap-Kings, Tori Kelly, Gigi Hadid, Kylie Jenner, Jay Leno, Eva Longoria, William Shatner, and Blake Shelton. But, the real star is, of course, Bublé and his singing voice, who will perform a new original song, "The More You Give (The More You'll Have)." That sounds like something non-threatening that you can add to a holiday playlist that you can play for your family or your office. So, where can you get where can you get Michael Bublé's "The More You Give?"
The song was made available on Dec. 4, so you don't have to wait for the special to air to give it a listen. In fact, you can give it a whirl below. Like what you hear? (I mean, what's not to like? You're not against holiday cheer, are you?) Here are more ways to listen to the song.
Watch The YouTube Video
Not only will you get to hear the song as many times as you like for free, you'll also get to read along with the lyrics.
Download It From iTunes
The song is available on iTunes for $1.29. If you really like it, you can get his previous Christmas album there, too.
Get It from Amazon
If you're an Amazon Prime member, you can just listen to the song with Prime Music. If you're not, you can buy the MP3 for $1.29.
Listen on Spotify
If you're not into the whole music ownership thing, you can stream the song on Spotify.
Watch The Special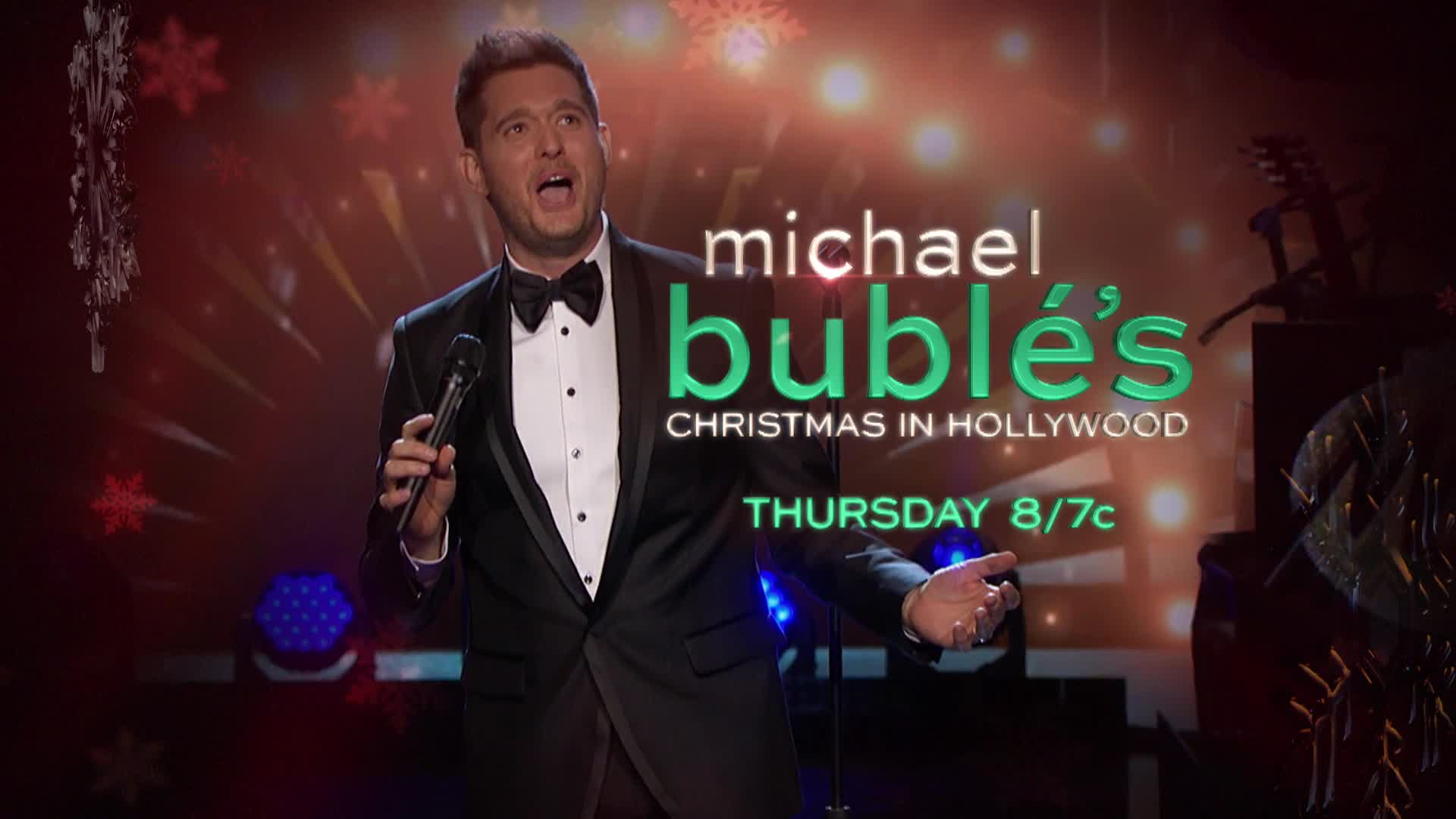 Michael Bublé's Christmas in Hollywood will air on NBC on December 10. And, if you love it more than anything, you can also buy the commemorative Michael Bublé 2015 ornament — or, as I like to call it, a bauble from Bublé.
Image: Getty