12 New Year's Eve Memes That Will Make You LOL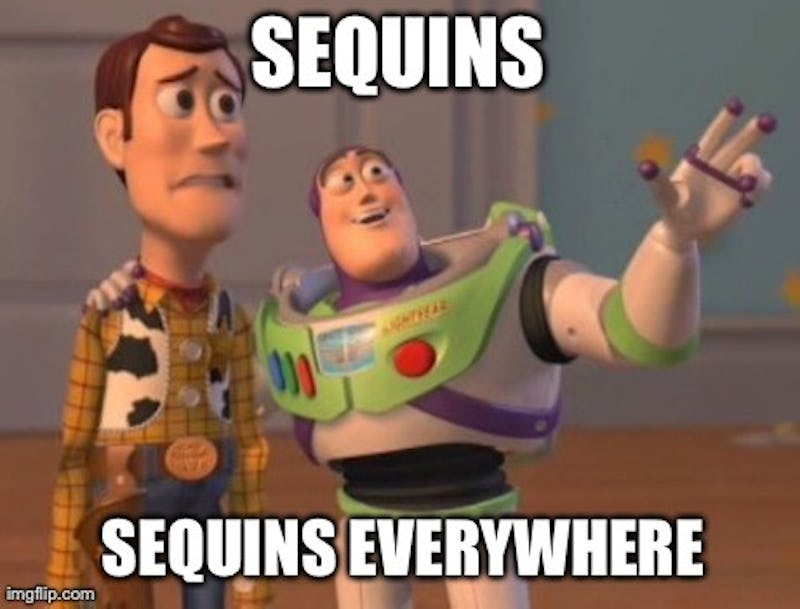 Ah, New Year's Eve... what would we do without you? These hilarious New Year's Eve memes ask that exact same question. Love it or hate it, we never have to worry about life without New Year's Eve. We have it every year, and every year it has the power to give us the feels.
For some of us, it's nostalgia, while for others, it's a sense of hope for the future. No matter what New Year's Eve does to your sentiments, the coming of a new year and the passing of time can't be stopped. So why not have a laugh at it? After all, as Carrie Fisher once wrote, "If my life wasn't funny it would just be true, and that is unacceptable." And guess what guys? If Princess Leia says it, you know you can believe it.
So that being said, it's time to take a breather, reflect on what's happened, anticipate what will change, and have a good chuckle at the way we treat New Year's Eve. There's no better medicine than laughter, especially when you have the ability to laugh at yourself. Happy New Year, friends! May the new year bring you as much happiness as these memes do.
Looking for more holiday cheer? Check out Bustle on YouTube.
Images: Meme Center