Get Ready For a New 'Wizard of Oz'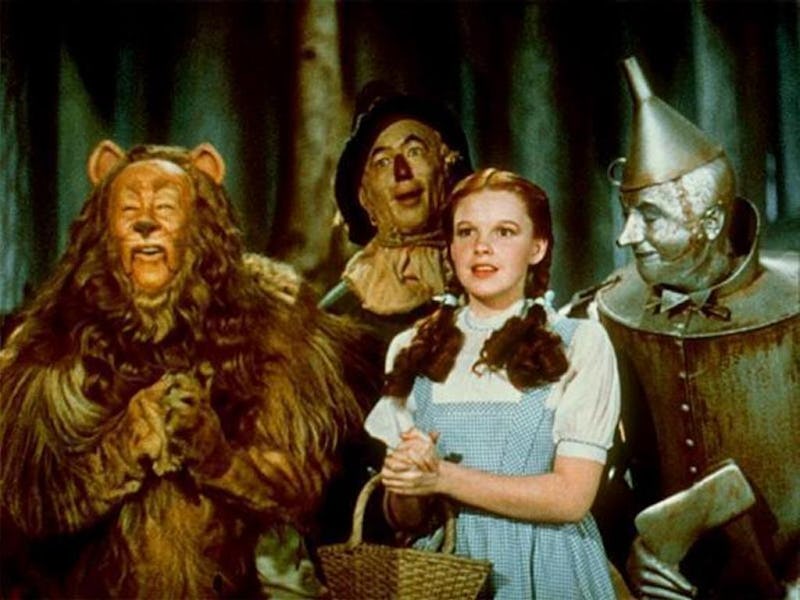 I'm always pretty iffy when a classic film, book, or show is remade in a modern format, but maybe we should be optimistic about this one — it could be good. According to The Huffington Post, NBC has picked up Emerald City , a modern day adaptation of The Wizard of Oz which will feature a 20-year-old Dorothy as she fights in a "bloody battle for control of the magical land" known as Oz. Does this mean those creepy flying monkeys are coming back?
There will only be 10 episodes of Emerald City , so it's actually considered more of a mini-series than an actual TV show — but NBC chairman Robert Greenblatt did admit at the TCAs that this could change if the series does well. "Emerald City could be over after 10 episodes, but given the books there are to draw on, it could be on for five years," he said.
Instead of being based on the 1939 film, it'll actually be based more on L. Frank Baum's books, which showcased a larger portion of Oz and its inhabitants, and was much darker than the film would lead you to believe.
No word yet on who will star in the series, but it should premiere sometime later this year for the 2014-2015 season.
Image: Metro-Goldwyn-Mayer