1/4 of UK Women are Too Embarrassed to Do This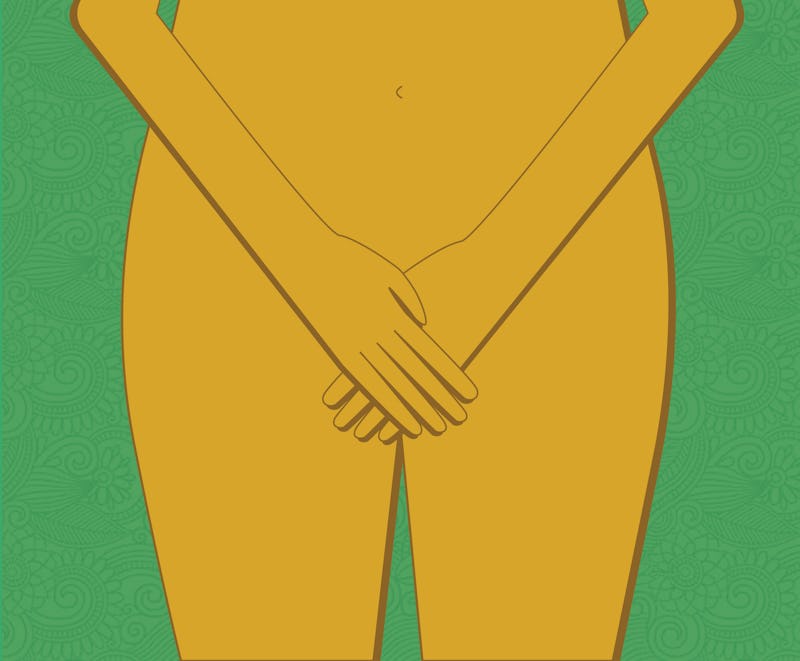 It may be common knowledge that every sexually active woman should see their gynecologist once a year for a full "well-woman" exam, but a new study shows that many women aren't getting pap smears because they are too embarrassed.
U.K.-based charity Jo's Cervical Cancer Trust found that overall a quarter of women put off or don't receive gynecological exams because they were "embarrassed," or "thought that it would hurt," according to The Guardian. What's worse, 55% of the surveyed population didn't know that the Human Papilloma Virus (HPV) could cause cervical cancer.
These results make a lot of sense to me. Going to the gynecologist is icky and awkward. No one wants to share who they're sleeping with or talk about their vaginal issues with their doctor. I know plenty of people who have been shamed for their choices (like having too many sexual partners) or their bodies (like being too fat) by gynecologists, so I can completely understand the impulse to skip your annual date with the metal stirrups and speculum.
Even still, you have to go get tested for cervical cancer if you have a cervix. Cervical cancer is scary. It used to be the leading cause of cancer death of women in the United States, but early detection through routine gynecological exams has dramatically reduced the risk of dying from cervical cancer. If you don't have regular pap smears, though, you can't access any of the dramatic improvements in detection of pre-cancerous cells and treatment.
The American Cancer Society recommends that most women should have a pap test every three years. If you have a family history of cervical cancer or other risk factors, your doctor will decide whether or not you should be screened more often. The Affordable Care Act requires that insurance policies cover cervical cancer screening without co-pay, and Planned Parenthood can provide free exams to the uninsured.
If you haven't been tested in the last three years, call your provider and make an appointment. Right now.
Image: Dawn Foster/Bustle