CBS Nancy Drew Reboot Makes Welcome Changes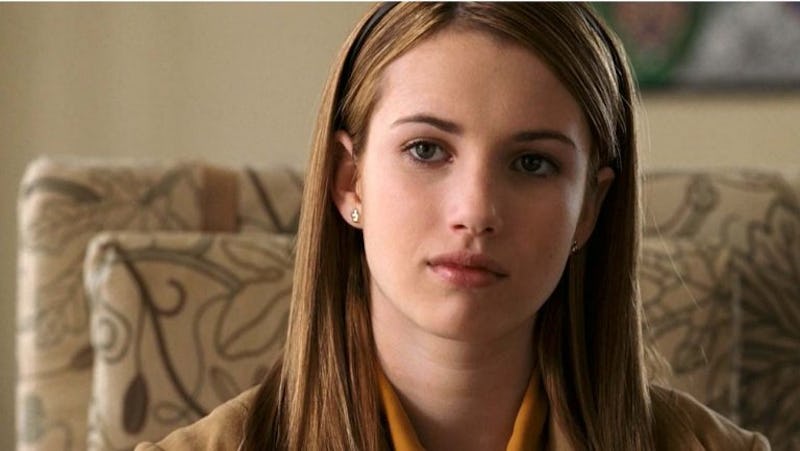 I grew up across the street from our town's public library, so suffice it to say, I was a big reader growing up. From Babysitters Club and Goosebumps to The Boxcar Children and Nancy Drew, I pretty much read everything I could get my hands on, and I credit my grown-up creativity to the variety of worlds I was exposed to in those books. That's one of the reasons I'm so pumped to learn that CBS is working on a TV reboot of the Nancy Drew mysteries. Bringing the teen investigator to a new generation of fans is awesome in and of itself, but wait — it gets even better! The new Nancy Drew will be played by a non-white actress, which is an amazingly important decision.
While the series is still in the early development stages at CBS, the network's Entertainment president Glenn Geller is excited to diversify and update the classic series by having a heroine of color — something we certainly don't see enough on our screens, particularly when it comes to shows aimed at teens. Geller told The Hollywood Reporter that the new version of Nancy Drew is "diverse" and that while the lead role has yet to be cast, the actress who eventually wins out will "not [be] Caucasian" and that he'd be "open to any ethnicity." Awesome!
The first we heard of the new Nancy Drew series was in October 2015, when the network revealed that it was working on another reboot that would feature Nancy as she "investigates and solves crimes using her uncanny observational skills, all while navigating the complexities of life in a modern world." Fair enough! Certainly the last incarnation, Warner Bros. 2007 movie featuring Emma Roberts in the lead role, left a little something to be desired, and Nancy Drew is as timeless a character as ever despite having been created more than 80 years ago, so why not? I'm all for keeping amazing literary characters alive, and CBS seems to be on the right track.
Better yet, not only will Nancy Drew be played by a non-white actress, but the new series will bring another unique update: Nancy is now in her 30s rather than the precocious teen we originally met her as, which gives showrunners so much more to work with. Really, Nancy Drew could be anyone and anything now, and while she's still continuing with her investigative roots, she'll getting an adult makeover that should please longtime fans while gaining new ones. I don't know about you, but I can't wait to see it.
Images: Warner Bros. Pictures; Giphy