6 Places to Celebrate Carnival That Are Just as Colorful as Rio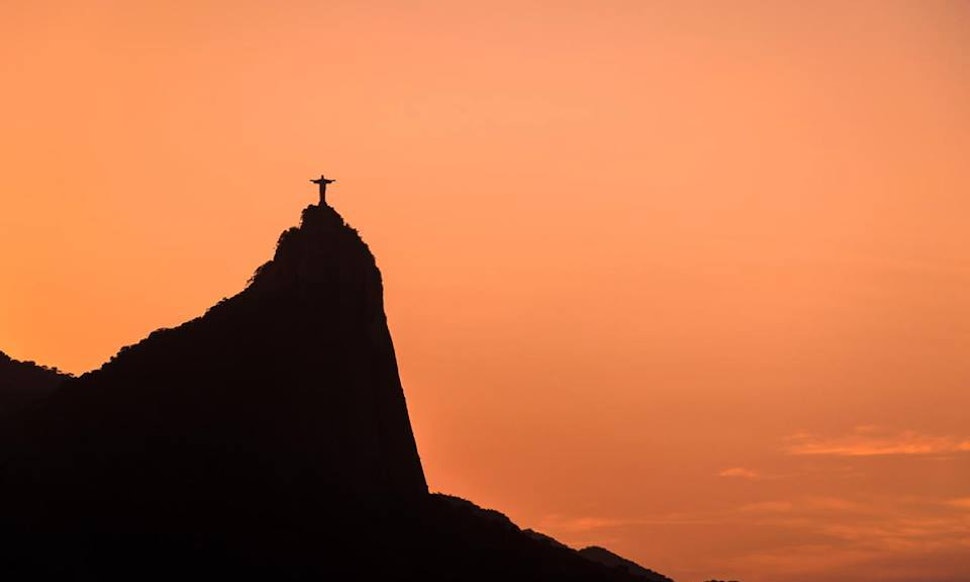 Carnival, the world-famous festival held (like Mardi Gras) every year before the start of Lent, begins next week, and Rio De Janeiro is pretty much considered the global queen of the event. But there are so many other destinations that put on an equally awesome show. If you're simply looking to escape the winter chill, then Latin America is a great choice. If you're a snow bunny at heart, head to Quebec City for some dog sled races, nightly parades and maybe even a hug from Bonhomme, their adorable mascot. Here are 6 alternative places to celebrate Carnival.
Image: RIO DE JANEIRO/Facebook
Dominica
Dominica, not to be confused with the Dominican Republic, is a tiny island with a whole lot of personality. This is where I'm spending the festival this year, and I plan to watch live steel drum performances at the Calypso Tents and attend the Miss Dominica Carnival Queen pageant, where a new lady will earn the coveted crown.
Rijeka, Croatia
I bet you weren't expecting to see Croatia on this list, but Rijeka throws quite the party every year. The seaport city had a bit of a Carnival revival in 1982 but locals have actually been celebrating this event since the Middle Ages. There are elements of Venetian and Austrian carnivals so it's a good chance to experience both cultures. Make sure to don a mask for the parade.
Image: Fotolia
Barranquilla
People tend to overlook Colombia in favor of South American countries like Brazil and Argentina, and that's just a shame. Barranquilla is actually known for throwing one of the best Carnivals every year — the festivities kick off the Saturday before Ash Wednesday and conclude on Tuesday. Get ready to dance, drink and don decorative masquerade masks.
New Orleans
Can't make it out of the states this year? No problem because we all know how amazing New Orleans is during Mardi Gras. Get ready for the block party of your life.
Goa
Sure, India is an expensive plane ticket but what better excuse to go than for Carnival? From the 16th century through 1961, India was ruled by the Portuguese and thus, the Carnival tradition became part of Indian culture as well. The fireworks display and procession of the King of Chaos are among the most popular events. There's also a lot of colored water dumping going on, so don't wear anything you wouldn't want to get stained.
Image: Fotolia
Quebec
The Quebec Winter Carnival is the largest of its kind, and the event features ice palaces, sow sculptures, ice canoe races and night parades.
Image: Fotolia