How Are Steven Avery's Parents Doing?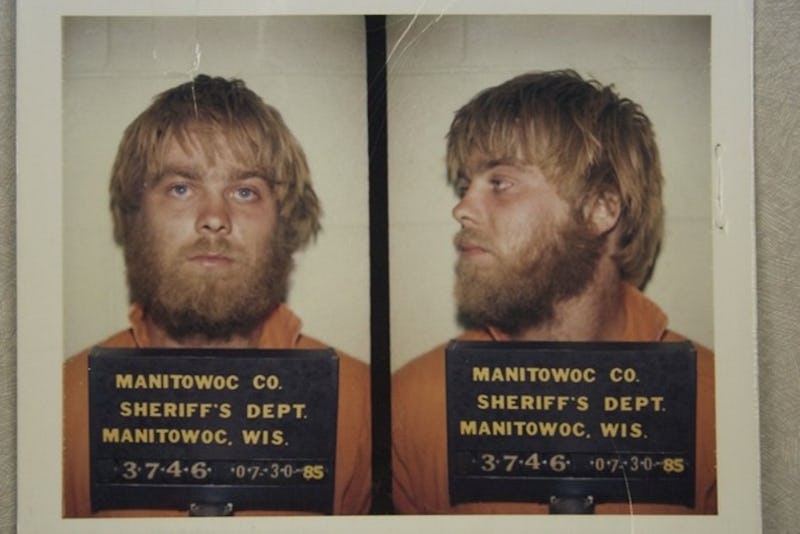 The co-directors of Making a Murderer hosted an informative Twitter Q&A Wednesday afternoon. Laura Ricciardi and Moira Demos responded to tweets sent to them with the hashtag #AskMAM. Viewers clearly have a vested interest not only in what went into the Netflix series but also in the future of series subject Steven Avery's case going forward, as well as what they can personally do to improve a failing justice system. One of the more heartfelt questions to be addressed simply concerned how Avery's parents are doing.
Allan and Delores Avery have faced many hardships as they continue to seek freedom for their son. The Making a Murderer Twitter account had previously tweeted that the Avery family sold their business for the sake of funding Steven's legal defense team. Their resources are few, but the influence of the show has undoubtedly aided the family greatly. Though previously quiet with the press, their willingness to let Ricciardi and Demos in has opened them up to providing more statements about the case. In a recent interview on The Hill-Man Morning Show on Boston's WAAF radio station, Delores speculated that her son had been set up, criticizing evidence in the case. The radio host interviewing her listened patiently and sounded empathetic, saying that he felt for her.
This sentiment is similarly echoed by viewers and the show's creators alike, showing just how pivotal Allan and Dolores became to Making a Murderer. It was Steven's own doing to get his parents involved in the show, arranging for Ricciardi and Demos to meet them after opening up more to the two. In an interview with BuzzFeed, Ricciardi describes the hardships Allan and Delores have continued to face:
They were in such a unique position because they had already lived through a wrongful imprisonment for 18 years. And one of the things we both learned was when someone with such a support system goes to prison in a situation like that, it's not as if that person alone is suffering — the whole family is suffering. It affected the family's reputation, how they felt when they went out into the community; it affected their business. So for them to find themselves back in that position again, it was very tragic.
Ricciardi and Demos' message during the Twitter Q&A was short and sweet, yet speaks volumes about how Making a Murderer has not only changed Avery's life, but also those of his family and everyone around him. His parents are hopeful about his new lawyer, Kathleen Zellner, a Chicago-based attorney who specializes in wrongful convictions. It's especially telling that Zellner will be working alongside Midwest Innocence Project legal director Tricia Bushnell.
The creators of Making a Murderer have indicated that Delores and Allan's experience certainly hasn't been easy, but that the support the show has led to via letters of appreciation and a heightened profile on the case has them "feeling uplifted."