5 Tech-Savvy Cities That Are Giving Silicon Valley A Run For Its Money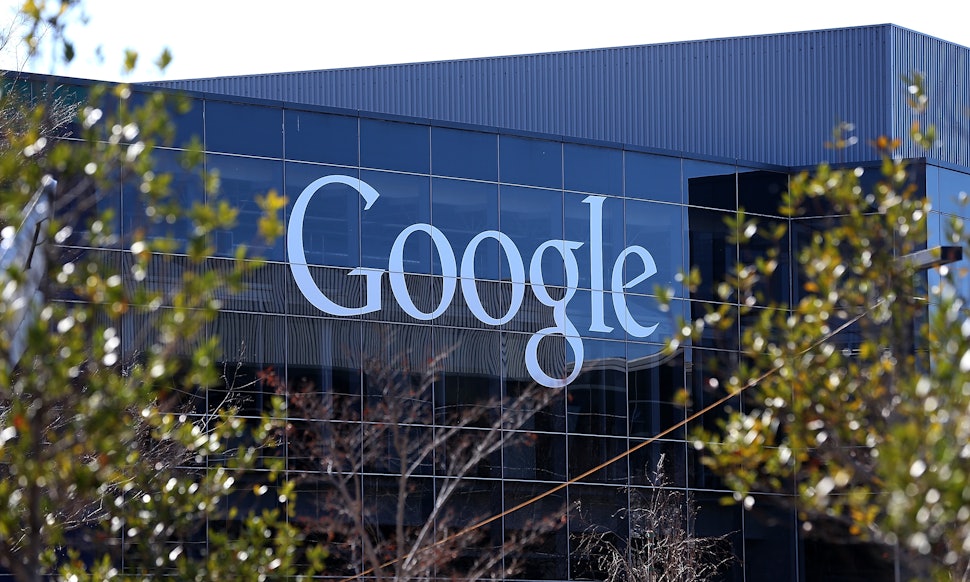 Justin Sullivan/Getty Images News/Getty Images
There's no denying that Silicon Valley is the tech capital of the world, but other global cities are vying for a place at the table. With business incubators, multinational corporation headquarters, and robust start-up scenes, these five cities are certainly doing their best to keep up with San Fran and who knows — maybe one will be home to the next Mark Zuckerberg or David Karp.
Tel Aviv, Israel
Many people travel to Israel for religious purposes without ever realizing how modern the country is as a whole. Tel Aviv, for example, boasts a cosmopolitan culture and a deep-rooted appreciation for entrepreneurship. Right now there are about 5,000 start-ups on the scene, investors at the ready, and daily networking events for people on that scene.
Bangalore, India
Known as the Silicon Valley of India, Bangalore was mostly farmland before transforming into the tech capital it is today. Companies like Texas Instruments Inc. and Sun Microsystems Inc. have opened up offices in Bangalore, with countless others following suit. And in a country that's hungry for employment opportunities, that's a very good thing.
Image: Fotolia
Seoul, South Korea
Samsung, LG, and Hyundai are based in Seoul and these three tech companies account for about 80 percent of the country's exports. With so much of the economy depending on technological innovations, it makes perfect sense that Seoul has the fastest Internet download speeds in the world.
Stockholm, Sweden
Did you know that Spotify was created in Stockholm? The city has always been an early adopter of new innovations and this is especially true within the thriving start-up community. As more companies, like Wrapp, Mojang, iZettle go global, it serves as an extra source of motivation for other budding entrepreneurs hoping to do the same.
Guatemala City, Guatemala
Sure, Guatemala has some pretty amazing coffee but that's not all this city has to offer the world. Campus TEC Guatemala offers programming classes and workspaces for early-stage companies. It also works as an incubator and business accelerator. And while the city still has a long way to go, this is a great start.