Brendan Dassey Has Transferred Prisons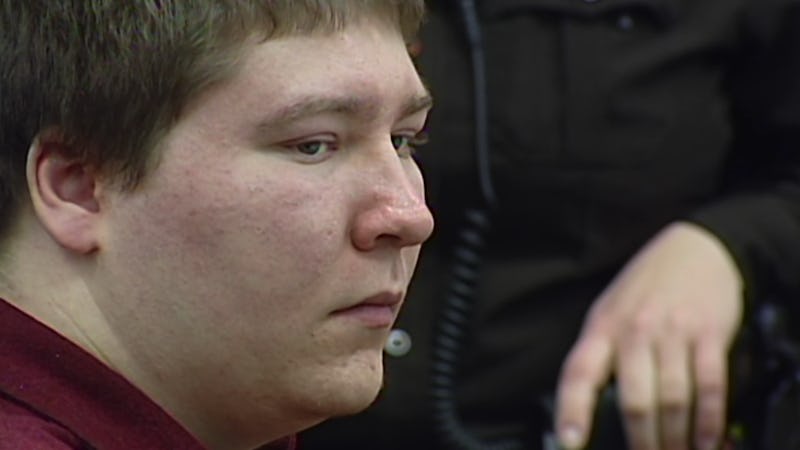 Making A Murderer subject Brendan Dassey has transferred prison facilities from the Green Bay Correctional Institution in Allouez, Wisconsin, to the Columbia Correctional Institution in Portage, reports have confirmed. However, this is not Dassey's first time in the Columbia Correctional Institution — he served the first 26 months of his sentence at the prison before being transferred to the Green Bay Correctional Institution.
Carla Chase, Dassey's cousin, tweeted on Sunday that he was moved for "his safety." However, the reason for the transfer has not been officially released. TMZ.com, which first announced the transfer, reported that a spokesperson for the Wisconsin Department of Corrections stated that inmate transfers are common but declined to comment further. The site also stated it spoke with "sources close to Dassey," who claimed he was moved because of the national reaction to Making A Murderer, but this has not been confirmed. Both facilities are maximum-security, so the transfer also does not indicate a change in Dassey's security category.
Reasons for transfers range from behavior issues, security needs, access to work/education/treatment programs, or any sort of medical concern. However, the most common cause of prisoner transfers seems to be overpopulation, but that doesn't seem to be the reason in Dassey's case. CCI operates at 52 percent over listed capacity, while GBCI is currently operating at 42 percent over capacity. Another common cause of prisoner transfers is if the inmate has been bullied or is experiencing some sort of violence, but again, no state officials have confirmed why Dassey was moved.
Luckily for Dassey, the transfer should not have much effect on his legal team. His current defense lawyers work with the Northwestern University Center on Wrongful Convictions of Youth, located in Chicago. It's about a three-hour drive from the university to both Dassey's old and new prison, so he shouldn't have undue trouble accessing his defense team in person when necessary. His appeal, which was filed in federal court in the Eastern District of Wisconsin in 2014, is still pending, and it's crucial that Dassey be able to meet with his lawyers whenever necessary.
Ultimately, Dassey's prison transfer is neither a good or bad sign, it simply has no direct bearing on his pending appeal. Prisoner transfer is a common occurrence — in Making A Murderer, Avery's parents stated that Avery had been transferred numerous times throughout his first 18-year prison sentence. Dassey isn't eligible for parole until 2048, and if he stays in prison at least until then, it's unlikely this will be his last transfer.
Image: Netflix