8 Beauty Products You're Using The Wrong Way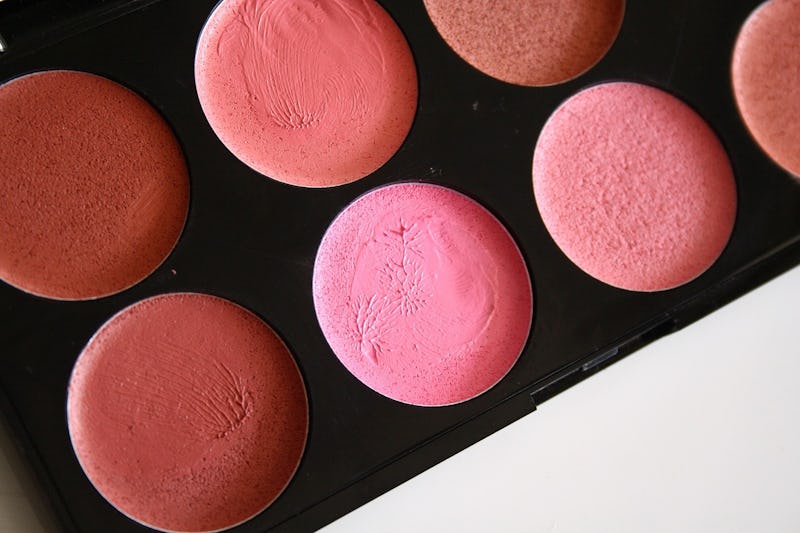 I'm a beauty product junkie and can't resist picking up the latest new products and treatments every time I'm in a Sephora or Ulta. However, the fact of the matter is, beauty products are expensive, and I want to be sure I'm using my products correctly and getting the most bang for my buck. I'm sure you're the same way, and these eight beauty products you're using the wrong way may surprise you. I know they surprised me.
Using beauty products correctly can be the difference between looking amazing and looking a bit clownish. Not really, but I know I want to be as informed as possible about how to use my beauty products so that I can ensure that I look as good as I can. If you're anything like me, I'm sure you're the same way.
I turned to my favorite source for beauty inspiration to learn what products I was using the wrong way: YouTube. Turns out, there's a wealth of information there about how to use beauty products properly. While some of the results aren't surprising (the BeautyBlender), others, like hairspray, surprised me. How could you possibly use hairspray wrong? Turns out, it's possible. Here's eight products you're using the wrong way and how to correct it.
BeautyBlender
This cult favorite makeup is beloved, but it's hard to figure out how to use it the correct way. Turn to makeup artists, who use the tool all day every day.
Bobby Pins
This one totally surprised me. Turns out, you're supposed to use bobby pins upside down, not the way you've probably been using them your entire life.
Blush
Blush is key for brightening your face, but how you use it depends on your face shape. Find out which application is right for you.
Bronzer
Use too much bronzer (or use it the wrong way) and your face can wind up looking dirty or muddy. Here's how to use it correctly.
Foundation
You may think it's OK to apply foundation with your fingers, but you'll get much better results if you use a brush. Here's how.
Concealer
Concealer can totally save you on days when you're feeling tired, but it's important to apply it correctly. This video will show you how.
Hairspray
This kind-of old school video will walk you through the process of applying hairspray. Spoiler: It's more complicated than it looks, but still super easy.
Perfume
The right perfume should subtly make you smell amazing without being overpowering. This video will tell you some of the most common perfume mistakes.
With these tips, you'll get the most out of your beauty products and look even more amazing.
Want more style tips? Check out the video below, and be sure to subscribe to Bustle's YouTube page for more hacks and tricks!
Image: sjajolika/Pixabay