Iceland Air Wants To Send You A Free Travel Buddy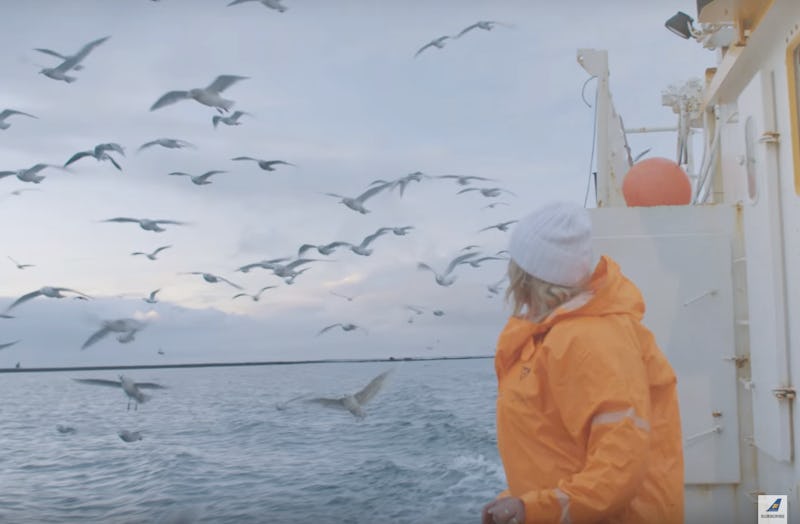 Have you been itching to book a trip lately? You may have just found your destination: Icelandair is providing travel buddies for free, as in passengers can request an accompanying traveler to show you around. Now through April 30, you can reserve your own personal tour guide to take you shopping, dining, skiing, or any other Icelandic attraction — and yes, the service is totally tree.
This comes in collaboration with Icelandair's usual offer of a weeklong stopover in the country for no additional charge (for transatlantic passengers, of course), but they've taken it to the next level with this new perk. Apparently, this is in an effort to get passengers to get involved with Iceland's new tourism market (we'd say this is pretty good incentive — great job, Iceland).
You can request different stopover buddies too, depending on what you're interested in experiencing. For example, there are buddies that specialize in culture, lifestyle, food, and even health, so there's no reason that you should be lacking for things to do. And if you're worried about choosing someone with whom you click, they've taken care of that, too: you can watch 30 second videos of each buddy explaining what they specialize in and what they offer. For example, check out Inga Ósk Ólasfdóttir, a travel consultant and Food Buddy. "I love to cook, especially fresh Icelandic fish," Ólasfdóttir says. "If I was your Stopover Buddy, we'd go on a boat, catch some fish, cook it together, and have a great time!"
And get this, Icelandair CEO Birkir Hólm Guðnason is available to be a buddy, too!
"Birkir, 41, is one of the available Buddies, offering passengers a tour of his hometown and a day of backcountry skiing... Visitors could also pair up with Margret, 64, a flight attendant of 30 years who is an expert on geothermal springs. Enjoy a cooking lesson in traditional Icelandic fish dishes with travel consultant, Inga, 45," said a statement issued by the airline.
The buddies are free of charge, though you do have to consider the costs of travel altogether (the flight, the hotels, and so on). Yet, it's pretty rare that you'd be able to experience a one-on-one tour guide all for yourself. (Talk about prime treatment!) As we all know, Iceland is an über beautiful place, and now you have a reason to check it out!
Images: YouTube