You Gotta Hear This New Spin On A Classic Rock Jam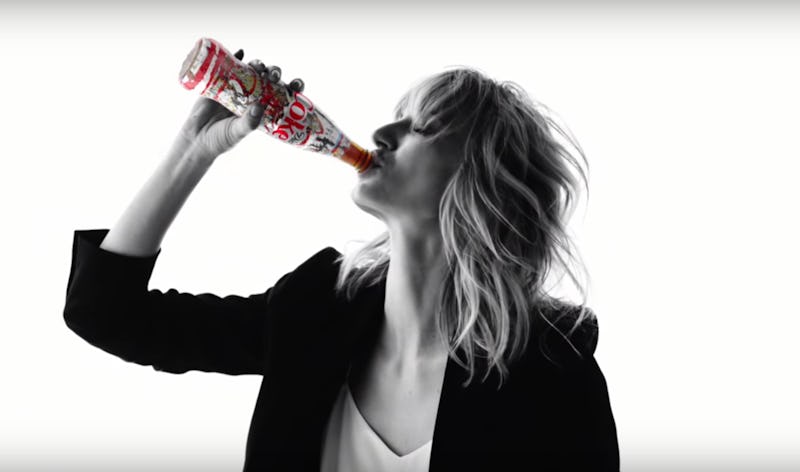 Say what you want about televised adverts and commercial breaks and what have you, but here is one statement that simply cannot be denied: Commercial Break Land is a far better place when the Grammy-nominated artist behind Grammy-nominated album Cheers to the Fall is in town. A few summers ago, her song "Coolin' In The Streets" appeared in a Bud Light Lime spot. And just this past winter, she sang "Someday at Christmas" with Stevie Wonder in Apple's holiday ad. Oh, and what do we have here? Might that be Andra Day's cover of Queen classic "I Want It All" in a Diet Coke commercial? Yes indeed. The 31-year-old R&B powerhouse's rendition of the 1989 record just so happens to appear in that new TV spot where a soaring woman snatches a bottle of the diet soda pop right out of the sky.
Down to listen to some cool tunes? I mean, unless you prefer to deprive your ears of joy and magic, I'm going to assume you are 100 percent down to listen to some cool tunes. So let's put the pedal to the music metal and get to the jams. First on deck, here is Day's flat-out stunning version:
Oh, and what have we here?
Queen's flat-out iconic original version? I want it "all." And by "it all," I mean "both of these songs in my ears at all times."
Image: Diet Coke/YouTube