Who Is Captain Margaret York? 'American Crime Story' Shows Her Connection To The Simpson Trial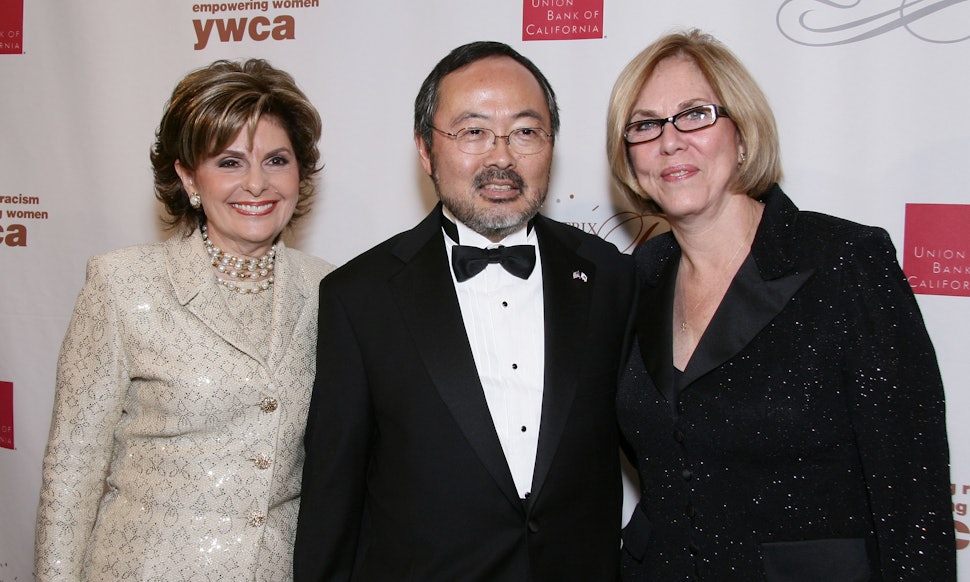 Alberto E. Rodriguez/Getty Images Entertainment/Getty Images
Throughout O.J. Simpson's murder trial, many surprising twists and turns came from the lawyers from both the prosecution and the defense. But as shown on the most recent episode of American Crime Story: The People v. O.J. Simpson: American Crime Story, there were also some odd coincidences in the case. For example, the connection between Judge Lance Ito and LAPD Captain Margaret York may have affected the trial — and it really was a coincidence. Captain York and Judge Ito are married, which could've resulted in a major change to the case.
In August 1995, The New York Times reported that a different judge, John Reid, ruled that York did not need to testify in the trial, because she could not contribute any "relevant" information. This was very important, as it could have changed the entire course of the trial. As The Times explained, "had prosecutors elected to call Captain York, Judge Ito would have had to step off the case." This would have caused significant delays in the trial.
Additionally, as The People v. O.J. Simpson has shown so far, the defense's strategy was built around presenting the LAPD as a racist institution which ineptly collected physical evidence, primarily by discrediting Detective Mark Fuhrman as a racist and accusing him of planting evidence. When asked if he had planted evidence during the trial, Fuhrman invoked the Fifth Amendment, and in a 2014 interview with The New York Daily News, he said that recorded statements of him using the n-word were taken out of context.
York, who was the highest-ranking woman in the LAPD, could have been used to plant some doubt as to the veracity of the defense's claims, as "prosecutors hoped to show that if Mr. Fuhrman had exaggerated his familiarity with Captain York, he might also have exaggerated his animus for blacks and the penchant of Los Angeles police officers to tamper with evidence."
Of course, York's testimony couldn't have undone the existing public distrust of the LAPD, which American Crime Story demonstrates by opening with footage of the Rodney King beating and subsequent riots. And the series has also made sure to show the perspectives of black residents affected by police brutality who were rooting for Simpson. But with such an emphasis on racism throughout the trial, it's impossible to know what could've happened if York had testified and potentially instilled more confidence in the police.
Since the Simpson trial, Ito and York are still together, but York is no longer a police officer (though she served as chief for seven years). According to her LinkedIn, she's currently writing about crime, and is on the advisory board of the Metropolitan LA Salvation Army. While York's career wasn't particularly affected by the Simpson case, The People v. O.J. Simpson continues to demonstrate that even those who were only tangentially connected to the trial wound up having an impact.