10 Fragrances That Will Make You Smell Pretty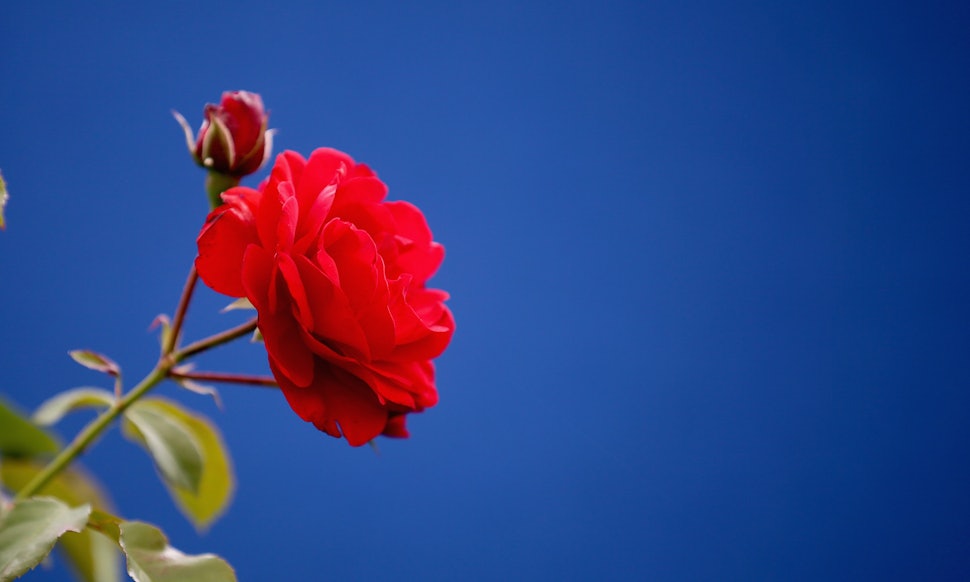 Christopher Furlong/Getty Images News/Getty Images
By now, you've probably found a signature scent that you can always depend on — a perfume that's proven to be a hit among gents and ladies alike. Why abandon it? Why go astray? There's no better excuse than Valentine's Day to add another fragrance to your collection and surprise your special someone (or yourself ) with a sexy new scent. Here are 10 fragrances that will make you smell and feel pretty if you're looking to switch up things.
'Candy' by Prada
Prada Candy, $84, Sephora
This seductively sweet perfume has notes of white musk, vanilla and caramel — a bold and daring scent for the playful Valentine.
'Neroli 36' by Le Labo
Le Labo Neroli 36, $160, Nordstrom
Rose, mandarin orange, jasmine and vanilla — those are the heavenly essences you get with one whiff of this perfume.
'Jasmin Noir' Eau de Parfum Spray by Bvlgari
'Shalimar Parfum' By Guerlain
'Romance' by Ralph Lauren
Ralph Eau de Parfum, $74, Ralph Lauren
If sweet and romantic is what you're hoping to smell like, Ralph Lauren's classic Romance is what you should get. You really can't go wrong with hints of tangerine, freesia and chamomile, can you?
'Coco Mademoiselle' by Chanel
Coco Mademoiselle by Chanel, $200, Nordstrom
This fragrance is as lively and youthful as it is elegant and luxurious. With hints of jasmine, vanilla and bergamot, it's the ideal scent for the classy, yet sexy modern gal.
'Café Rose' by Tom Ford
'Agent Provocateur' Eau de Parfum
Agent Provocateur Eau de Parfum, $82, Nordstrom
Agent Provocateur is like the exotic model of perfumes — pure saffron oil from India, coriander from Russia, Moroccan rose oil, Egyptian jasmine, vetiver from Haiti and French magnolia oil make up this super-seductive perfume.
Origins Ginger Essence Sensuous Skin Scent
Creed Spring Flower