Scotland Becomes 17th Country To Legalize Gay Marriage; These Countries Paved The Way First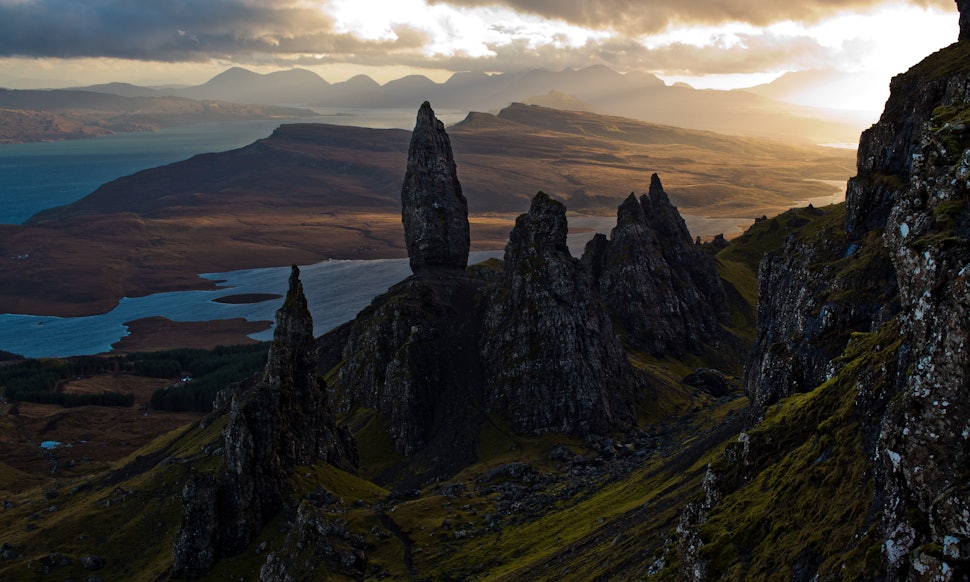 Dan Kitwood/Getty Images News/Getty Images
Get your best kilt ready! This fall, Scotland will host its first-ever same-sex marriages. The Marriage And Civil Partnership Bill passed in Scotland Tuesday with overwhelming approval from the Scottish Parliament, who voted 105-18 in favor of the bill.
The Scottish bill is a lot like the one passed in England and Wales by the British Parliament last July. It allows civil and religious bodies to "opt-in" to perform same-sex weddings. Now, Northern Ireland is the only part of the United Kingdom to have not approved same-sex marriage.
Scotland is now the world's 17th country to legalize same-sex marriage, which is actually pretty shabby when you consider that there are 195 countries across the globe. Take a peek to find out who legalized gay marriage first.
2013: Uruguay
On Aug. 5, 2013, same-sex marriage became legal in Uruguay.
2013: France
On May 17, 2013, French president François Hollande declared officially that same-sex marriage had become legal in France. The first ceremony was a day later.
Unfortunately, some of the country continues to protest the legislation, with anti-gay marriage advocates gathering to protest just last week.
2013: England And Wales
The United Kingdom's Westminster Parliament passed a bill approving same-sex marriages last July. The law will go into effect on March 29 this year.
2013: Brazil
A Federal Court ruling on May 14 last year made marriage a legal right for all same-sex couples.
Image: Flickr/Ndecam
2013: New Zealand
On August 19 last year, same-sex marriage became legal in New Zealand.
2012: Denmark
On June 15, 2012, Denmark began officially recognizing same-sex marriage. The legislation only covers metropolitan Denmark, and doesn't apply to Greenland and Denmark's surrounding islands.
Image: Flickr/CasparMoller
2010: Argentina
Argentina was the first country in Latin America to allow same-sex marriage. It became legal on July 22, 2010.
2010: Iceland
On June 11, 2010, the Icelandic government passed a bill allowing for a gender-neutral definition of marriage, and the bill went into practice two weeks later. Not a single member of the Icelandic parliament voted against the bill.
2010: Portugal
In 2009, Portugal's government introduced a bill calling for legalization of same-sex marriage. It passed in February of 2010, and gay marriage became legal in the country on June 5 that year.
2009: Norway
On Jan. 1, 2009, Norway became the first Scandinavian country to legalize same-sex marriage.
2009: Sweden
On April 1, 2009, Sweden's parliament agreed to adopt a gender-neutral definition of marriage. On May 1, the new law went into effect.
2006: South Africa
2005: Spain
In Spain, same-sex marriage has been legal since July 3, 2005. But there's been a lot of protest against the bill in the last decade, and thousands of Spanish residents have protested against same-sex marriage in the country.
The government has said that it won't repeal the decision, and two-thirds of Spain's residents are in favor of it.
2005: Canada
Canada lived up to its liberal stereotype by becoming the first country outside Europe to legalize same-sex marriage on July 20, 2005.
2003: Belgium
On June 1, 2003, Belgium became the second country in the world to legalize same-sex marriage.
2001: The Netherlands
The Netherlands made world history when they became the first country in the whole world to legalize gay marriage, on April 1, 2001. It was no April Fool's joke, either.