What 15 Publishing Pros Say About Diversity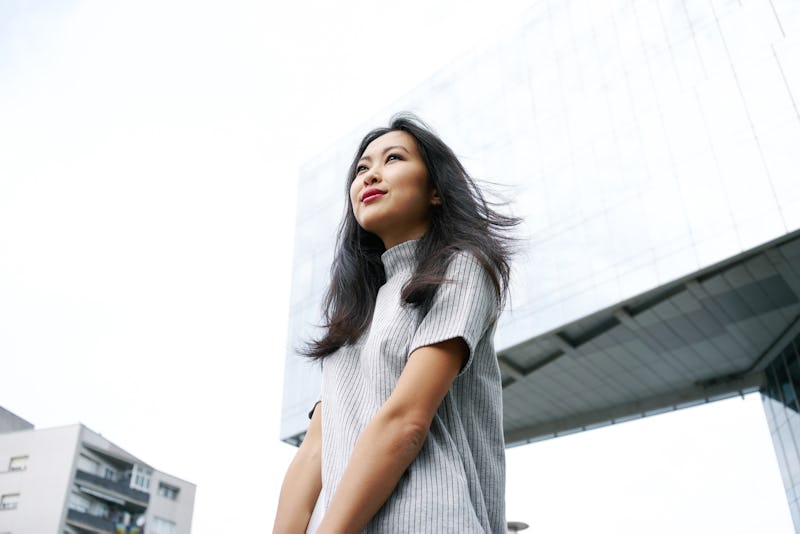 "Diversity in publishing" is a tagline seen regularly, daily even. And often when the lack of it is brought up it's in terms of books and book creators. But, the lack of marginalized voices doesn't stop there. The dearth of representation of people of color, those in the LGBTQIA communities, those who identify as disabled, and so on extends behind the scenes. Lee & Low's Diversity Baseline Survey put a spotlight on this disparity, a disparity I know well as someone who's worked in the industry for almost 15 years.
When I created the Minorities in Publishing podcast over a year ago, I wanted those who felt the way I did to speak up, I wanted those of us who didn't think we had a voice or a contingent to realize we weren't alone. In a way I wanted to confirm that I wasn't alone.
#OwnVoices, #OscarsSoWhite, #OnlyOnePercent, #BlackGirlMagic, and other hashtag movements showcase the intensity online of frustration, while also unifying to celebrate our differences and successes.
In the span of 19 months I've spoken to three dozen publishing professionals, from booksellers to authors to illustrators to VPs to editors to marketers and agents. I've heard disheartening renditions and uplifting anecdotes as well as calls to action and a breakdown of how to keep going when you're one of few. These guests and professionals have spoken at length and from the heart about why diversity is important. But why not let them speak for themselves?
Diverse Books Can Be and Are Universal:
Are these diverse books? Yes. Yet, there is something very universal about the message.
A Note To Writers:
Recognize the benefit, the fulfillment you get just from writing in and of itself.
What Does The Industry Need To Do/Be Aware Of?
When you look at the publishing industry. Where are all the Black editors?
The goal should be to be better.
And Remember...
Diversity is not a trend.
Images: Fotolia; Courtesy of Minorities in Publishing