'Saved By The Bell's Back... Kind Of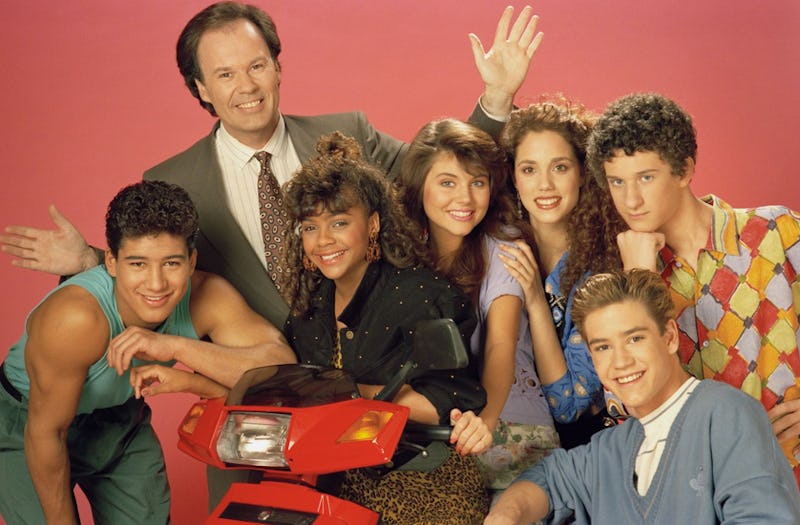 The show itself may have ended long enough ago that children born in its cancellation year can now legally drink, but Saved By The Bell is somehow living on in comic form. You can blame Lion Forge Comics for this. Or thank them? Whichever.
The show's 25th anniversary is coming up — it ran from 1989 to 1993 on NBC — and in tribute to the colorful teen show of yore, Lion Forge is launching a whole new comic book series that will take its beloved characters back to freshman year, apparently in a way meant to target their stories to the people who are young today as opposed to the people who were young 25 years ago.
Here's what Lion Forge head David Steward III said of the series as comic:
These shows and their characters are so well-loved. We are excited to share them with the fans and introduce them to a new generation, but with present-day issues and challenges. Don't worry. Some things always stay the same, such as Zack Morris will still be attached to his cell phone and Punky will still wear her purple vest.
Speaking of Punky: She's getting a comic book all her own, as well.
So, do you think their play for the hearts of modern young people will work with the characters of a show that I bet a majority of 13-year-olds have never heard of outside of some Fallon sketches? Me neither.
Image: NBC