5 New Websites for Your Inner Hipster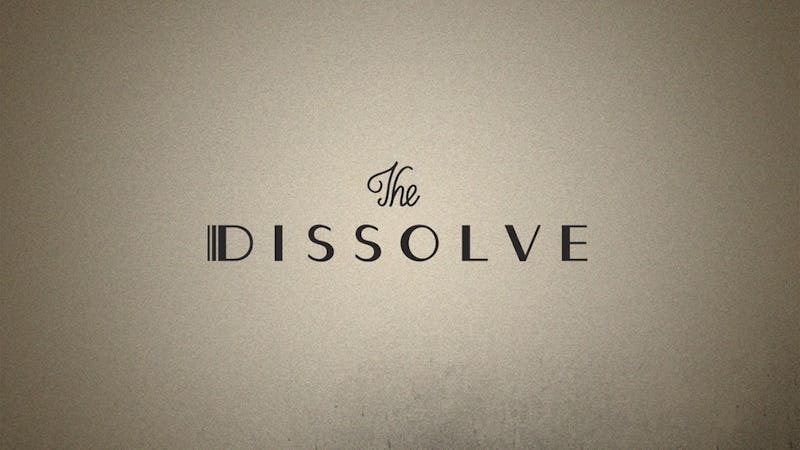 If there's one thing hipsters love more than their skinny jeans and irony, it's bragging about some new blog they've found on Tumblr. But no need to troll: with this quick guide to 5 new über-hip websites, you'll be in-the-know faster than your friends can say, "You've probably never heard of them..."
1. The Dissolve
Pitchfork, the official arbiter of cool, has expanded its operation to the realm of film criticism. This should put an end your snobby film debates once and for all (or maybe just to get them started). No word yet on whether they'll use their infamous 10-point rating scale when they humiliate you for actually enjoying that mainstream piece of cinematic sh*t.
ATTN: Carrie Brownstein and Fred Armisen, we've got some skit ideas for the next season of Portlandia. Recent profiles on this "visual culture" blog (also brought to you by the folks over at Pitchfork) include a tattoo artist who specializes in violets and chihuahuas, a professional "souvenir collector," and the owners of a vintage skateboard museum.
[Note: This one's actually been around since December, but hey, I never claimed to know about things before they were cool!]
This new collaboration between New York Magazine and the NYU Journalism program is a "hyper-local" blog focusing on the hipster hubs of the Lower East Side and Brooklyn. B+B is well on its way to becoming the go-to source of breaking news on the Citibike protest movement, snobby coffee shop openings, and $8 indie concerts.
4. The Toast
Two Hairpin defectors teamed up to bring us this vaguely-defined blog, which most closely resembles a college literary journal that found a new life online.
Okay, but seriously, what is The Toast?
"The Toast is a long email chain about force-ranking the Mitford sisters. The Toast prefers free weights to circuit machines but also enjoys a good sit. The Toast doesn't care how much you or Marilyn Monroe weigh. The Toast is happy, then dignified. The Toast is not haunted, but would welcome a visit from ghosts."
Oh... right. There are some pretty amusing humor pieces here and there, but for now I think Thought Catalog has got my long-form reader-submitted content needs covered.
5. Fancy
Again, this one's not actually new, but with the $53 million it just raised from investors, this Pinterest-for-shopping site is about to rise up from below the radar. So what makes this social shopping site Certified Hipster®? Well, the official Fancy food giftbox comes with both a bacon-flavored dessert and a mustache-shaped cookie. Need we say more?
Fine, then we will. Keep an eye out for the hot-tub-in-a-boat that was featured on the front page today along the Williamsburg Waterfront this summer!