You Don't Want To Miss Michelle Phan's New Series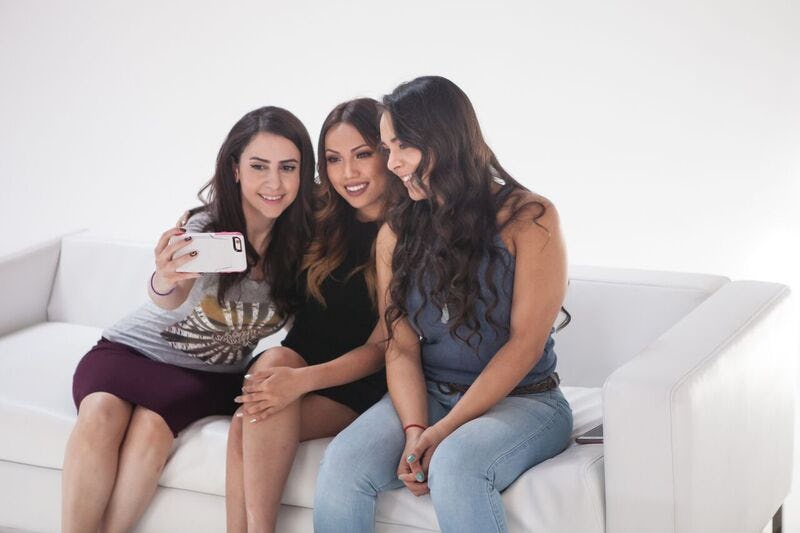 ICYMI — the digital beauty and lifestyle network, Icon Network, led creatively by Michelle Phan, is coming up on its first anniversary this month, and they are celebrating in a major way — by expanding into global territories, as well as launching several fun new series for us. (Woo hoo!) Curious what you can expect? I've got the scoop on everything that's coming, and even an exclusive clip to hold you over until it launches in May.
The new series that will be rolling out include: "#LifestyleGoals," a video diary with Michelle Phan exploring Vietnam, "Beauty Newbies" where makeup virgins try out beauty tutorials, and "5 Uses" with tutorials for what you have in your kitchen pantry (and this one launches on March 30!). Sounds exciting and definitely informative, right?
The "#LifestyleGoals" series isn't set to launch officially until May, but for now, we've got an exclusive clip so you can see what's in store. Spoiler: It's a whole lot of fun. The show will feature beauty and lifestyle YouTube icons Promise Phan, Natalies Outlet, and Sofia Styled coming together for one weekend to achieve their #LifestyleGoals. You are definitely not going to want to miss this exciting new series.
Now I'm totally curious what goals are going to make it on their list. Tune in in May to find out!
Want more fashion and beauty tips? Check out the video below and subscribe to Bustle on YouTube!
Images: Icon Network