What Is 'The Sympathizer' About?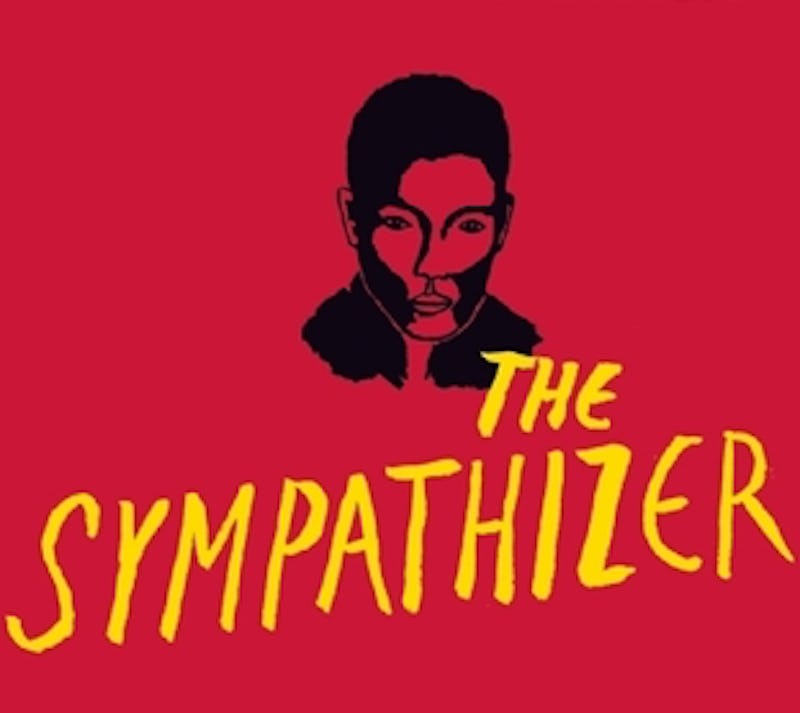 On Monday afternoon, the 2016 Pulitzer Prize winners in American journalism, literature, and music were announced. Viet Thanh Nguyen's debut novel, The Sympathizer, took home the Pulitzer Prize for Fiction.
The novel, published last April, centers upon the Vietnam War and its aftermath. The novel begins in Saigon, a city in complete chaos. Helicopter blades pound as quickly as the hearts of fearful villagers, and communist tanks are just about to roll in. Amidst the chaos, the General of the South Vietnamese army lists off the lucky few individuals who will make it aboard the last flights out of the country. His trusted Captain, the narrator of the novel, is one of the few.
As the general and his compatriots start fresh in Los Angeles, California, none of them are aware of the captain's secret.
"I am a spy, a spook a man of two faces.…I am also a man of two minds."
The Captain is a double agent, divided in a number of ways. He's the American-educated son of a French priest and Vietnamese housekeeper. He's the General's aide and a Captain with the South Vietnamese national police force, and he's a spy for the North.
In Los Angeles, he settles in with the General and the refugee community of the area. There, he continues to spy on the General, especially as the General makes plans to liberate his homeland from the communists.
The story is told in the form of a forced confession written by the unnamed narrator in a Vietnamese isolation cell. His narrative brilliantly proves that there are two sides to every issue, and he feels as conflicted over these issues as you'd expect. While many war stories are told from the winning side, Nguyen captures the terror of both sides, creating a captivating work of fiction set in the midst of a controversial era of world history.
The legacy of the Vietnam War is well-documented, but never before has the war and its aftermath been captured in the style and genius of Nguyen's Pulitzer Prize-winning novel.