Meghan & Nick Are So Cute On 'TGTM'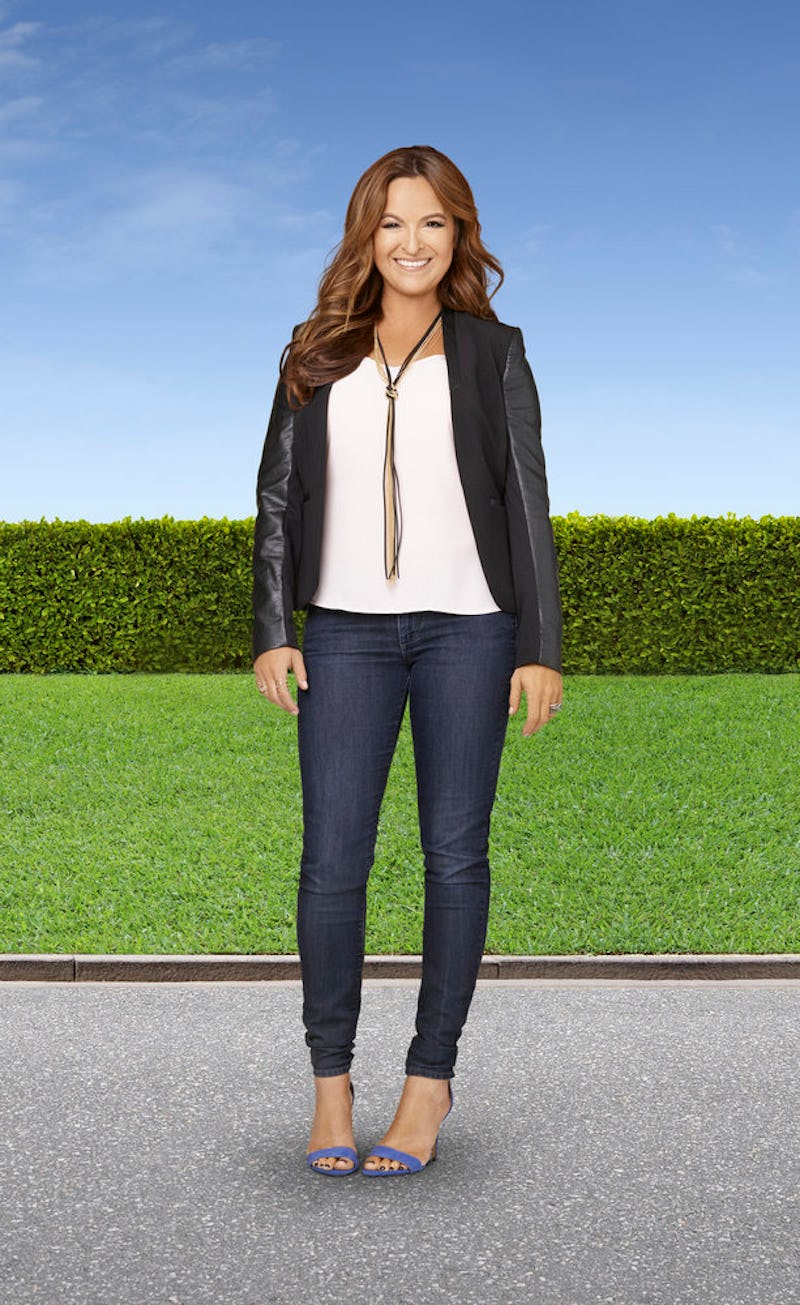 Bravo's new reality TV series, There Goes The Motherhood , is one for the moms. The show follows a group of six women who meet once a week to attend a very exclusive "mommy class" run by renowned parenting expert, Jill Spivack. The class offers advice on everything from child behavior to child sleep tips. Apparently gaining access to this class is akin to getting VIP status at a Hollywood hotspot. It's a big deal. These women have found a "sisterhood in motherhood" through their weekly gatherings, which is so important for young moms. The ladies are all pretty interesting and seem mildly relatable One of these ladies is Meghan Conroy-Resich and Meghan and her husband Nick Resich are adorable.
According to the first episode, Meghan and Nick have been happily married for eight years. The pair met in Los Angeles while attending college together. She describes Nick as her "favorite drinking partner" in her Bravo profile and they seem like a seriously fun couple to be around. Nick seems to be pretty elusive on social media, so I can only go by Meghan's posts for my information about him. Here's a few examples of the adorable Resich family in action.
Vacation Cuteness
Family vacation pics are always so precious. Who doesn't want to go to Hawaii with the Resich fam?
Date Nights
Stop it. That's #DateNightGoals. The sunset? The linen pants?
They Gush About Each Other
Swoonable to infinity and beyond. I love a couple who can get mushy. These two really seem like they are best friends.
Their Kids Are Perfect
How adorable are those children? They seem to have raised siblings who love each other and that's everything.
I'm definitely looking forward to seeing Nick, Meghan and their precious family every week on There Goes The Motherhood. Check it out Wednesdays on Bravo.
Images: Andrew Eccles/Bravo