14 Funny Mother's Day Quotes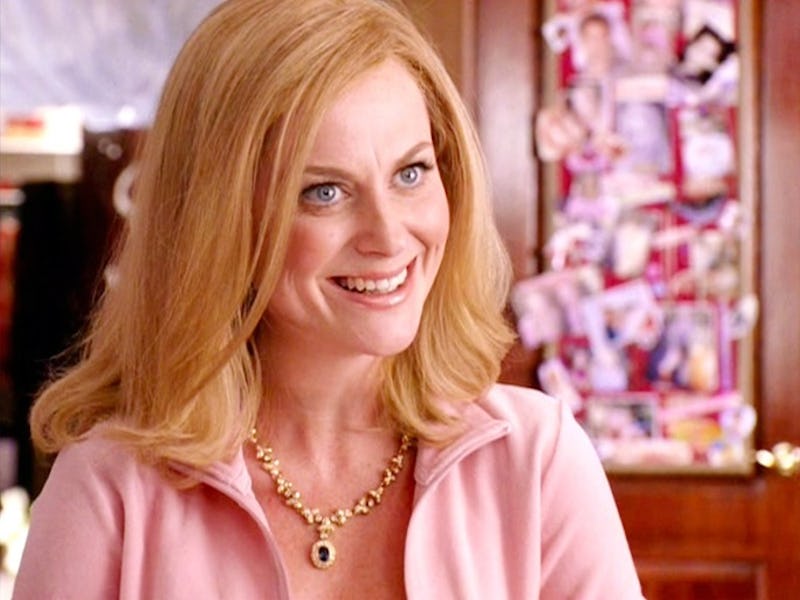 Moms know how to have a good time, and that includes having the ability to laugh at themselves. These 14 funny Mother's Day quotes are great to share with your mama if you know she's got a golden sense of humor (and chances are, if she made it through motherhood with a smile on her face, she does).
While these quotations have some sass to them, there really is no getting away from the fact that moms are amazing. Yes, they might get on your nerves from time to time and seem to know exactly how to push your buttons on occasion, but when it comes down to it, there's no one else like them in the world — and I mean that in the best way possible.
And on the other side of things, which these quotes cover as well, are the difficulties of being a mother, too. That's right, you're not exactly that perfect little angel of a child all the time, are you? However, on the same note, even if these quotes poke fun at the challenges of being a mom, you know there's likely nothing else that your mother would rather be.
Kids and moms... it's a complicated relationship, but one that goes deeper than everything.
1. "God could not be everywhere, and therefore he made mothers." — Unknown
2. "If evolution really works, how come mothers only have two hands?" — Milton Berle
3. "Clarity and focus doesn't always come from God or inspirational quotes. Usually, it takes your mother to slap the reality back into you." — Shannon L. Alder
4. "Our mothers always remain the strangest, craziest people we've ever met." — Marguerite Duras
5. "When your mother asks, 'Do you want a piece of advice?' it's a mere formality. It doesn't matter if you answer yes or no. You're going to get it anyway." — Erma Bombeck
6. "In the end, mothers are always right. No one else tells the truth." — Randy Susan Meyers
7. "Mother — that was the bank where we deposited all our hurts and worries." — T. Dewitt Talmage
8. "Mothers were meant to love us unconditionally, to understand our moments of stupidity, to reprimand us for lame excuses while yet acknowledging our point of view, to weep over our pain and failures as well as cry at our joy and successes, and to cheer us on despite countless start-overs. Heaven knows, no one else will." — Richelle E. Goodrich
9. "Being a mom has made me so tired. And so happy." — Tina Fey
10. "A mother is a person who seeing there are only four pieces of pie for five people, promptly announces she never did care for pie." — Tenneva Jordan
11. "My mother had a good deal of trouble with me but I think she enjoyed it." — Mark Twain
12. "It's not easy being a mother. If it were easy, fathers would do it." — The Golden Girls
13. "No matter how old a mother is, she watches her middle-aged children for signs of improvement." — Florida Scott-Maxwell
14. "The phrase 'working mother' is redundant." — Jane Sellman
Images: Paramount; Giphy