9 Pearls of Wisdom About Writing, Culture, and Life from A.M. Homes, Winner of the 2013 Women's Prize for Fiction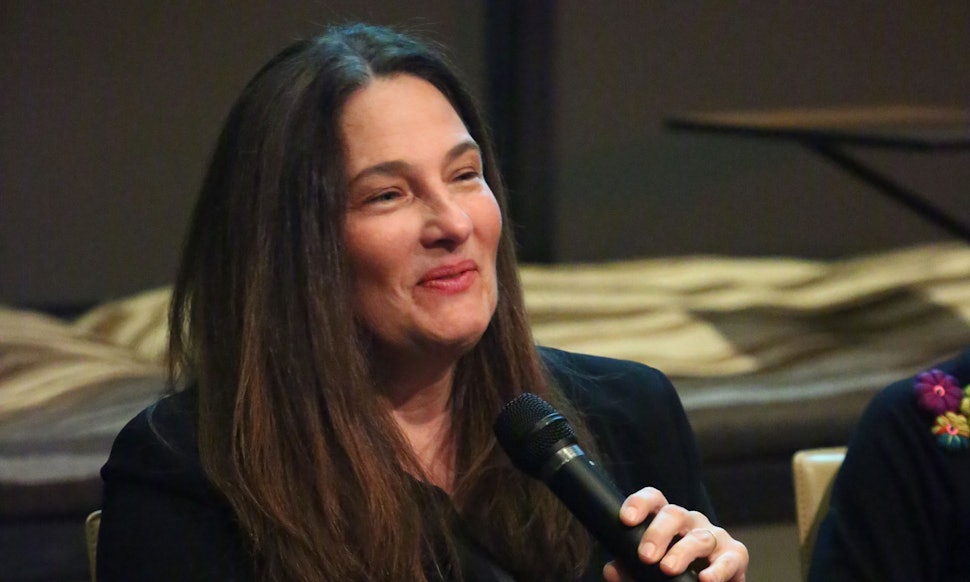 Astrid Stawiarz/Getty Images Entertainment/Getty Images
At the age of 16, A.M. Homes dropped out of high school to write suicidal poems. When she turned 19, she was sued by J.D. Salinger for writing an incriminating play about him (we should all have such a rad reputation). Now in her early 50s, Homes is known both for her sharp prose and dark humor and, most recently, as the winner of the 2013 Women's Prize for Fiction.
Her win last night inspired us to dive into her copious interview archives, and she has a pretty incredible perspective on life, literature, and writing. Here, 9 gems:
P.S. One more thing we couldn't resist sharing: A.M. Homes has also written a number of essays inspired by works of art. Click through to read this one based off a Carol Dunham painting.
Image: Getty Images