A Bunch Of Big Movies Will Hit Netflix This Summer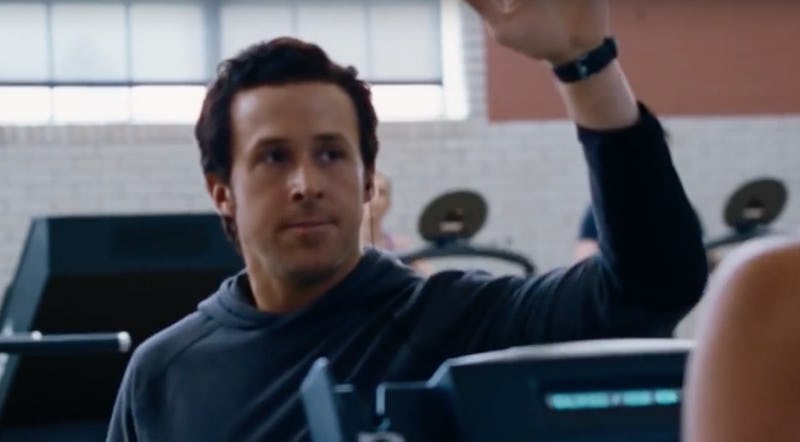 Are you ready for summer to get here already? Oof, I am right there with you. Out with the allergies, in with the central A/C. I can't wait to watch the 2016 Olympic Games, I can't wait to spend dough on ice cream truck confections, I can't wait to go on road trips, and I can't wait to replace that bottle of SPF 100 I bought last June. Oh, what do you know? There is yet another reason to be stoked for the hottest time of year: A new crop of movies will hit Netflix this summer.
Via a promotional video that made its way onto the Internet on Monday, the streaming service announced which fresh flicks are already available and which will be added to its ever-changing library over the course of the next few months. There will be Oscar winners! There will be iconic franchises! There will be animated movies! There will be horror movies! There will be action movies! There will be indie movies! There will be Netflix originals! There will be rom-coms! And so much more! What an embarrassment of streamable riches!
So, which moving pictures can Netflix subscribers look forward to firing up on the ol' tube during the doggiest of dog days? The roster is a doozy: Netflix will welcome Spotlight, The Big Short, The Fast & The Furious, the Back to the Future trilogy, and a bunch of other great movies to the fold. You can check out the promo vid here:
Hold up. You mean to tell me that The Sandlot is already sitting in the 'flix library? And it's been there for weeks? And I am only finding out about this now? You mean I could've been noshing on hot dogs and watching my favorite baseball movie this whole time? You're killin' me, everyone who didn't tell me that The Sandlot was on Netflix.
Image: Paramount Pictures