Why Confine Books to Shelves? They're Street Art!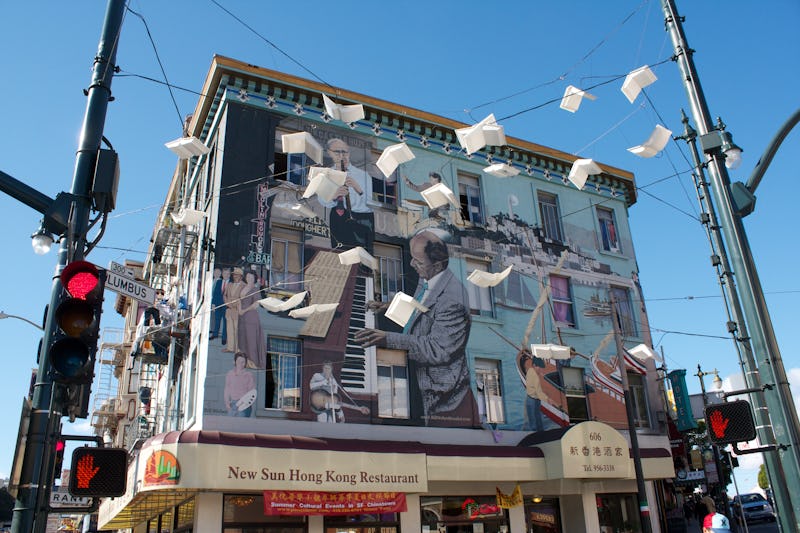 File under genius: Penguin recently gave ten of their modern classics to street artists for a cover makeover, (seem 'em over on Design Taxi), and the results are awesome. They chose books that, like street art, speak to the time.
This put us on the hunt to see where else literary inspiration met street art, and the results are fantastic. Just five we love:
We love the idea of a bookish scene along our morning commute.