Check Out The Bustle-Sponsored Other Festival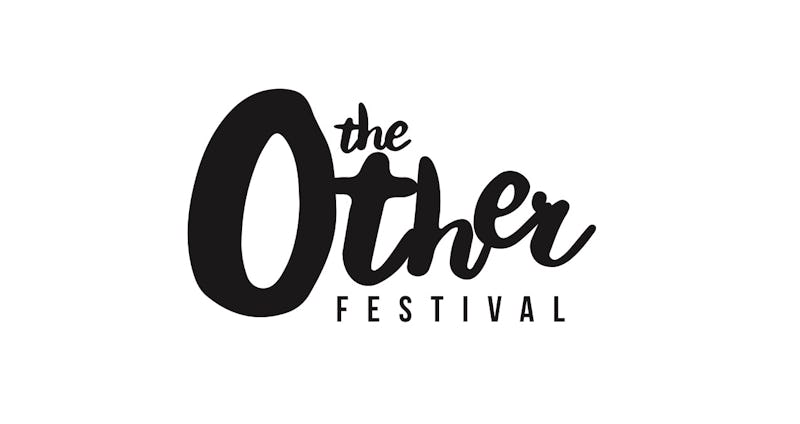 On Friday, June 11, an exciting inaugural event is taking place at the Brooklyn Mirage in Brooklyn, New York. The Other Festival is an empowering festival showcasing women who are redefining business, taking charge of their lives, and setting their own rules. It's a great place for women to learn from one another, form relationships, and become even stronger in their craft. Bustle is a proud sponsor of The Other Festival, so to help you become a bit more familiar with everything that's going down, below are a few things to know about the upcoming event.
The festival will be a new platform for women to gather and celebrate female makers and creators. It's also a great event for millennial women to find support, encouragement for their creativity, and to push them in all areas of business. Plus, there are some really great speakers and musicians attending.
So, if you decide to attend, general admission starts at $75. However, Bustle is giving its readers a 35 percent discount. Upon purchasing tickets, just use the code OTHERFESTBUS1 to receive your 35 percent off.
With that, here's what you need to know about The Other Festival.
The Events & Workshops Sound Amazing
The event includes talks, workshops, and demos. Some of the events to look forward to are "From A Hashtag To A Movement: How The Right Catchphrase Can Change Everything" and "It Takes A Village: Building Powerful Networks." You can also try out "Business Speed Dating," a "Photography Master Class," or "Building A Website With Confidence." There is a great variety and something for everyone. If that doesn't sound exciting enough, the day ends with performances from some talented musicians. You can read about the latter below.
There Are Some Kick-ass Speakers & Musicians
The Other Festival has some great speakers and, as mentioned above, talented musicians. Actually, some of the musicians will also be speaking during the day. From actor Rosario Dawson to Vogue accessories director Selby Drummond to Beverly Bond, the founder of Black Girls Rock, the list of speakers is pretty amazing. As for the musicians, they include Justine Sky, Grace Weber, and Yuna, among many others.
The Founder Is A Powerhouse
The Other Festival was founded by Dee Poku-Spalding, a former Hollywood studio executive and also the founder of WIE (Women Inspiration and Enterprise), which provides women leaders with the tools necessary to succeed in their careers. As she said in a press release statement,
I moved to New York because it was a place that welcomed and positively encouraged entrepreneurship, disruption and creativity. And Brooklyn has one of the highest concentrations of female entrepreneurs in America so it was only fitting that we hold our first festival there. This is a one-of-kind event, a place to be inspired and to discover what's next. Women in music, fashion, art and technology are at the forefront of innovation in America and I'm looking forward to gathering these mold breakers together. The future is most definitely female.
It's A Uniting Force For Women
The Other Festival is a great place for women to unite and show that they can do anything they put their minds to. Only good can come from so many women joining forces, learning from one another, and guiding each other when it comes to their passions.
If you're interested and will be in New York on June 11, be sure to check it out!
Image: The Other Festival