Here's The One Netflix Show You Should Be Watching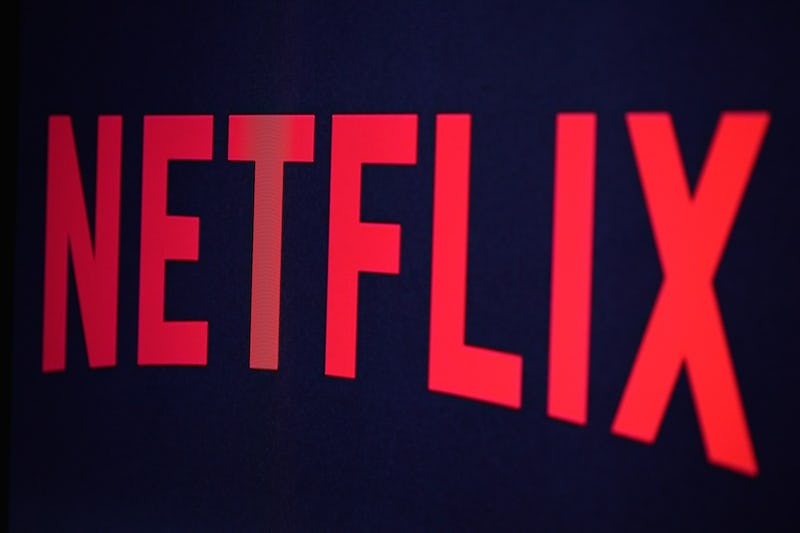 There's been a void in my life ever since Chelsea Lately ended its seven-year run in 2014. I've coped by re-reading her five hilarious books, but it just wasn't the same — so it would be an understatement to say that I was ecstatic to learn that Chelsea Handler had landed a late-night talk show gig. I fully expected the series to be hilarious (it is hosted by Handler, after all), but it's exceeded my expectations and Chelsea is the one Netflix show you should be watching for a number of important reasons.
Although Handler's signature style of cutting, irreverent humor is present, the comedian is using her platform to raise awareness about a number of meaningful causes and she has chosen to place the 2016 election front and center. But, rather than taking the easy route of relentlessly mocking Donald Trump, Handler has chosen to travel around the country to speak with ordinary citizens about their take on the election. So, while every episode has kept me in stitches, they've also been educational and thought-provoking.
Need more convincing? Here are four important reasons why you should be watching Chelsea:
1. It's A Feminist Show On Multiple Levels
It's no secret that every late-night talk show on network TV is hosted by a man, furthering the stereotype that women aren't "funny enough" to carry their own shows. Handler is the producer and host of Chelsea and it's important to see a woman break the mold and prove that, yes, female comedians make amazing hosts.
But, she doesn't stop there — Handler is an important feminist role model and she repeatedly goes out of her way to encourage women to support one another. She also drives home the point that, as women, we shouldn't feel pressured to get married and have kids just because society expects us to. Handler uses humor to send empowering messages to her viewers — and this is so important because many young women look up to her.
2. This Guy Is In Every Episode
Meet Chunk, Handler's ridiculously adorable dog who is the owner of a spiffy bandana collection. He's featured in every episode, wandering around the set and making friends with Handler's guests when he feels so inclined. I could sing the praises of Chunk for hours, but just take my word for it — his presence makes an awesome show even better.
3. Her Guests Are Amazing
Handler's guest roster includes a wide variety of individuals, many of whom aren't celebrities or household names. For example, her very first guest was John B. King, Jr., Secretary of Education at the United States Department of Education. The following week, Handler interviewed Jon Favreau, Obama's former speechwriter. And, when it comes to her more famous guests, she's chosen wisely — Barbara Boxer, Wanda Sykes, and Robbie Rogers have appeared on the show to discuss important topics such as the 2016 election, LGBTQ rights, and why we all really need to vote this year.
4. The Show Spotlights Important Issues
Entertainers Tony Hale, Ashton Kutcher, and Pitbull have all appeared on Chelsea this season — but they didn't come on the show to promote their latest projects. Pitbull was featured in the education-focused series premiere and he spoke about his charter schools and the importance of making sure no children fall through the cracks of our education system.
Hale talked about Veep for a hot second before shifting gears to discuss human trafficking. Kutcher and Cindy McCain made a joint appearance and they also discussed human trafficking and what we can do to combat it both in the United States and abroad. Every time an important issue like this is discussed, Handler asks her guests what viewers at home can do to help the cause. She also provides links so we can easily find volunteer opportunities and educate ourselves further — so we really have no excuse to listen to horrific stats about human trafficking and then do nothing.
So, what are you waiting for? Chelsea is now streaming on Netflix and we're blessed with three new episodes each week. Oh, and did I mention that her dog is really, really cute?
Images: Netflix (4)