When Can You Expect Your Jeffree Star Skin Frosts?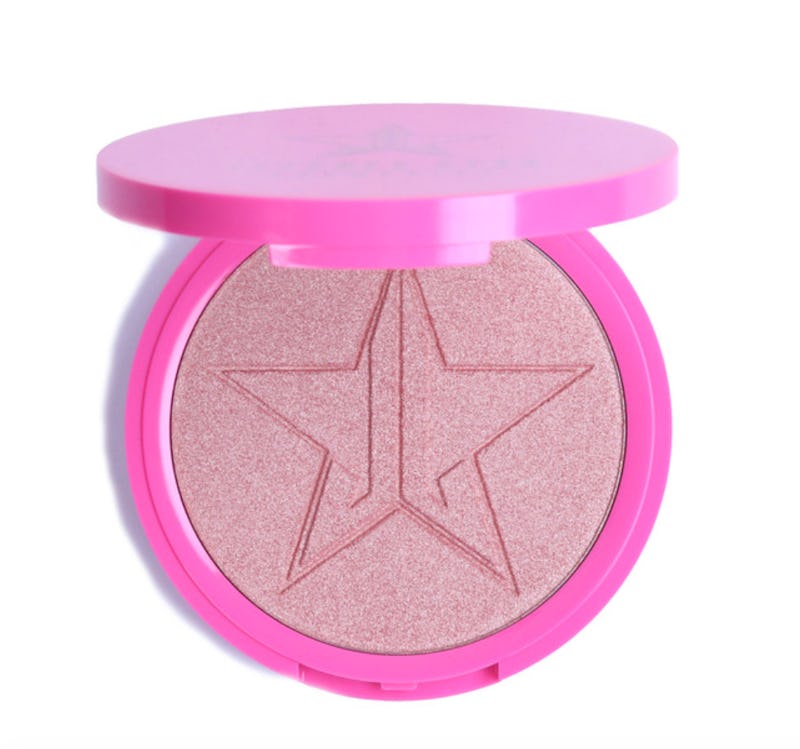 Who has time to wait? Patience is a virtue, I know. But I have none of it. Especially when I order something I want online. I am ways like "Gack! Where are you?" I sign up for tracking alerts, if applicable, as well. If you order/ordered any or all of the Jeffree Star Cosmetics Skin Frost highlighters, you are probably wondering when they will arrive, so you can get your glorious glow on. If you have been asking yourself how long the Jeffree Star Skin Frosts, which have been selling out and are currently sold out, take to ship, here is when you can expect your highlighter to arrive.
The Jeffree Star Cosmetics shipping policies are clearly posted in the FAQ section of the brand's official site, which is also its sales platform. Here's the deal, which can be applied to other JSC products, like the Beauty Killer eyeshadow palette and the Lip Velours.
JSC's hours of operation are standard — Monday through Friday, 8 a.m. to 6 p.m. PT., with the exception being maj holidays. Orders ship between one and two days after the order is placed. However, the brand does note that restocks and new releases often mean an extra two days worth of delay. So generally speaking, your order will ship anywhere from one to four days after it's placed.
King Tut Skin Frost, $29, Jeffree Star Cosmetics
Shipping is pretty cheap at $5.95. The shipping times are three to 10 business days in the U.S., with 10 to 15 days international, not accounting for any potential customs delays. All time frames are estimated.
Here's brand founder and namesake J. Star rocking the Ice Cold Skin Frost, one of the first four shades to launch, below. I so want to be an Ice Queen.
Mint Condition Skin Frost, $29, Jeffree Star Cosmetics
There you have it. The Skin Frosts could arrive anywhere from four to seven to 10 days, based on a variety of variables that should consider when you try and calculate your arrival time.
Instagram: Jeffree Star Cosmetics/Instagram (1); Courtesy Jeffree Star (3)