'Arrested Development' Might Return for a Season 5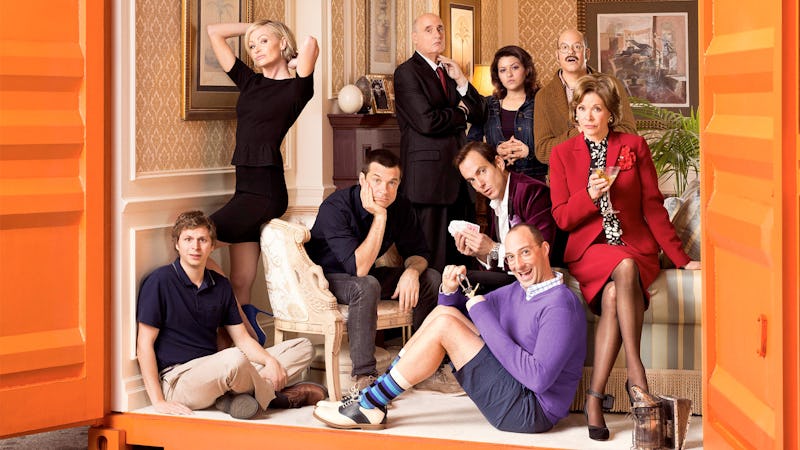 So you were disappointed with Season 4 of Arrested Development. Well, it seems the cast and crew of the dearly departed and revived Fox series might have a second go at winning you over.
Speaking to Bloomberg Thursday, Brian Grazer, co-chairman of the production company behind Arrested Development, Imagine Entertainment, revealed that Netflix is interested in airing another season of the series. "We are in conversations with them to do another ... They are interested in doing that."
Netflix aired a fourth season of Arrested Development in May after ardent fans spent years demanding the canceled-too-soon critical darling return to television. Unfortunately, the series — starring Jason Bateman, Portia de Rossi, Michael Cera, Will Arnett, and many, many more talented actors — failed to score with even the most devoted, who were disappointed with the series' new direction and format.
But Netflix has proven it has faith in its series — not only did CEO Reed Hastings tell reporters in May that the streaming service would consider a fifth season, "if the talent were willing to do more and interested in that," but Netflix has greenlit second seasons for all of its original series: House of Cards, Hemlock Grove, and Orange Is the New Black, poised to premiere Thursday.
The question still remains: Will fans blue themselves for a fifth shot with the Bluths, or will they just be blue?
Image: Netflix