Is Nordstrom Having A 4th Of July Sale?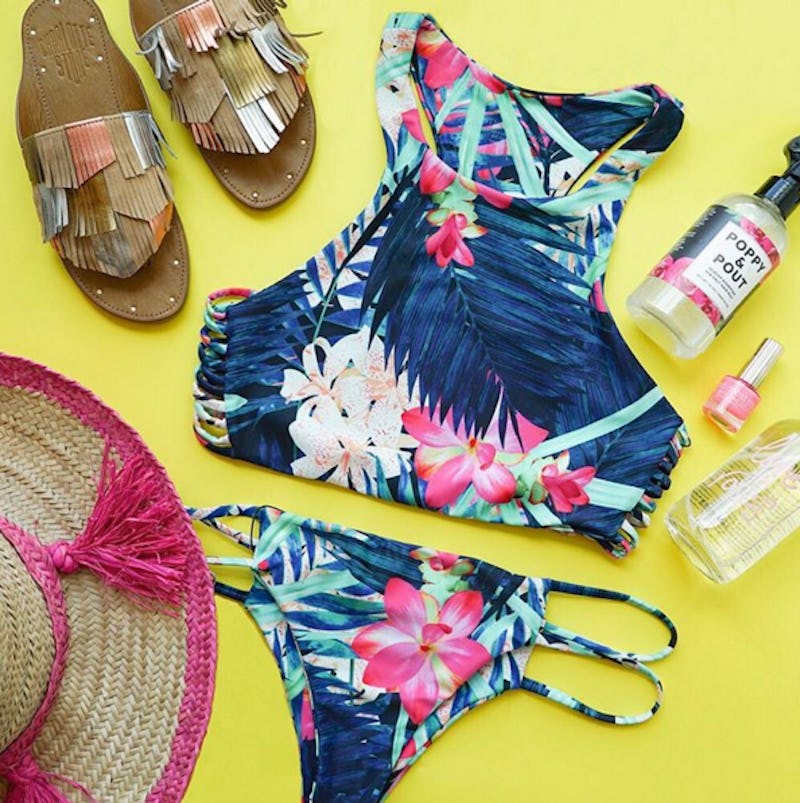 For some people, the Fourth of July is about getting some much needed R&R, whether it's lounging by the pool with a cocktail, or enjoying some yummy treats at a backyard barbecue. For others, the long weekend is all about shopping, because let's face it, there is nothing better than scoring fabulous fashion items for a deep discount. As you plan your summer holiday, you may now be wondering — is Nordstrom having a 2016 Fourth of July sale?
A Nordstrom public relations representative tells Bustle over email that the department store is "not having a specific Fourth of July sale." But wait — before you get too sad about the news, there's a major silver lining. It might seem odd that the department store has decided to opt out of this sale opportunity, as everyone knows that Independence Day is a major weekend for promotions. So what's their reasoning? The brand's annual Anniversary sale, which runs from July 14 to July 21, is super close to the holiday. The label's PR rep tells Bustle, "Given the proximity of July 4th to the start of Anniversary Sale, we do not have a clearance sale at that time so we can focus our attention on Anniversary."
This is exciting for a few reasons, not least of which because of the fact that the Anniversary Sale runs for way longer than just a weekend.
Additionally, the brand also says that, "Unlike other sales, Anniversary Sale features brand-new arrivals at super-sale prices for a short time — prices go back up on August 8."
Prepare to shop all the fashion-y newness for less.
Just think about all the pretty discounted makeup you can get with the Anniversary sale.
Thanks, Nordstrom!
Image: Nordstrom/Instagram