HBO's 'Abortion: Stories Women Tell' Is Important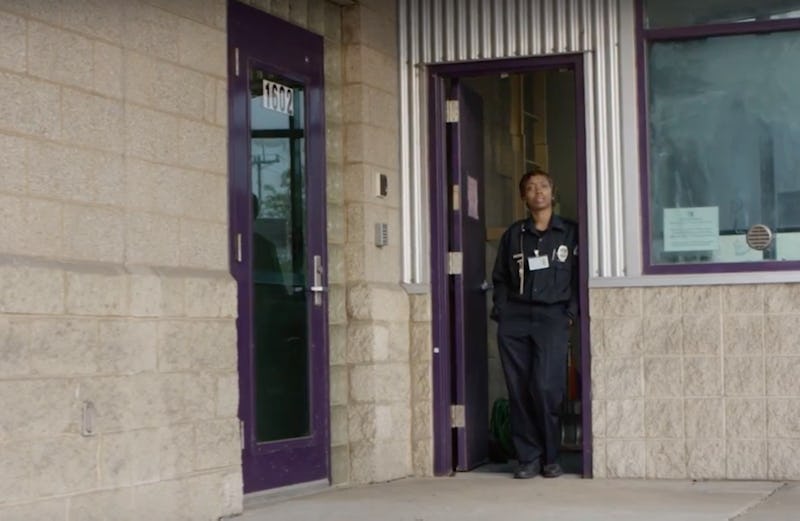 The Home Box Office's documentary game has been unstoppable as of late (e.g., The Jinx, Kurt Cobain: Montage of Heck, Going Clear), and one of its next releases aims to follow suit. This August, HBO's Abortion: Stories Women Tell will open in select theaters, and given the seemingly never-ending battle regarding a woman's right to choose in the U.S., this film could not be more relevant or important. Directed by Emmy-winning filmmaker Tracy Droz Tragos (Rich Hill; Be Good, Smile Pretty), Abortion: Stories Women Tell focuses less on the political debate surrounding abortion, but instead follows 32 women with varying viewpoints who are all in some way affected by the subject.
"Abortion: Stories Women Tell offers an intimate window into the lives of these women through their personal stories," reads the official site for the doc. "Some are heartbreaking and tender, some are bleak and frightening; some women, on both sides of the issue, find the choice easy to make due to their own circumstances and beliefs, while others simply inform us of the strength and capacity of women to overcome and persevere through complicated and unexpected circumstances."
Abortion: Stories Women Tell will be in select theaters on Aug. 12 and will be available on HBO in 2017. You can watch the incredibly powerful trailer here:
For more information on the documentary, visit StoriesWomenTell.com.
Image: HBO Documentary Films