All The 2016 Emmy Nominination Surprises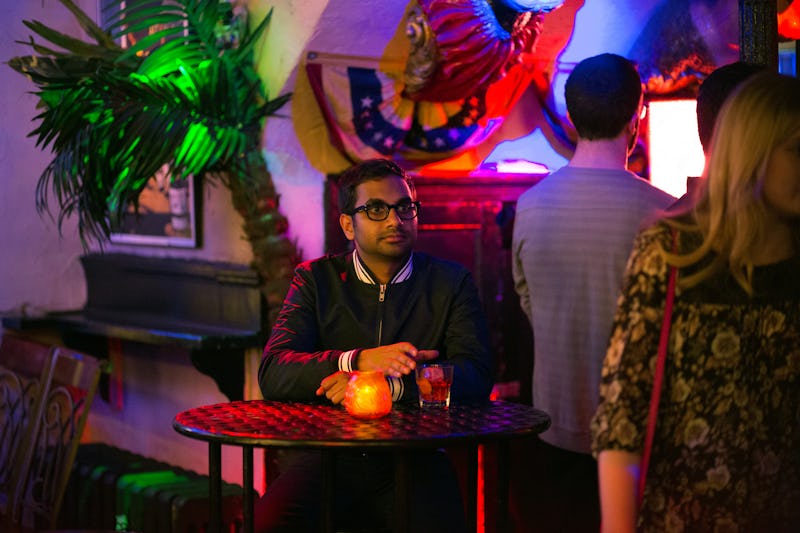 Wow! There were so many surprises in the 2016 Emmy nominations that I almost forgot to feel sad for the shows and performers that got left out. In many ways, this is a dream list of nominees — and a lot of the surprises come from streaming shows that you may have thought would get overlooked.
With so many quality television shows on so many services, streaming or otherwise, the Emmy Awards are both a win/win and a lose/lose situation, don't you think? It is completely bonkers that not a single acting nomination went to Orange Is The New Black. All of the enthusiasm for Crazy Ex-Girlfriend that the Golden Globes gave us has flown out the window. Am I the only person who watched The Leftovers? I know that I'm not! There are always a few disappointments.
On the other hand, I cheered multiple times during Thursday's nomination announcement. There is so much to celebrate this year! Game of Thrones absolutely dominated the Supporting Actor/Actress in a Drama categories in a way that I never would have predicted a few years ago, and plenty of people who I was sure would get snubbed ended up getting nominated instead.
Maisie Williams, Game of Thrones
I'm thrilled that Arya Stark is back in Westeros, but since her Faceless adventures earned her this nomination, I am forever grateful!
Aziz Ansari, Master of None
Not only was Ansari nominated as an actor, but also as a director, writer, and producer. Amazing!
Tracee Ellis Ross, black-ish
Anthony Anderson has been nominated before, but now it's leading actress and the show itself were recognized.
The Americans
Finally, Keri Russell! Finally, Matthew Rhys! Finally, this show!
Rami Malek, Mr. Robot
I mean, this isn't a surprise to anyone who watches the show, but Malek could have easily been snubbed.
Audra McDonald, Lady Day at Emerson's Bar & Grill
Calling this a surprise mostly because it's a recorded stage performance that was broadcast on HBO, but the fact that McDonald was nominated for an award (she only has six Tony Awards and an Emmy, after all) should shock nobody.
Laurie Metcalf, Getting On
This actress has three nominations in three different categories, it's wild.
Tom Hiddleston, The Night Manager
The Emmy Awards aren't where you'd expect to see Tom Hiddleston's name, but let's not get started on that path. I'm just happy that AMC is successfully getting into the limited series game! Plus, he's nominated against Benedict Cumberbatch, which should effectively break what's left of the internet.
Beyoncé, Lemonade
People might actually watch the Creative Arts Emmys this year, because Knowles herself is nominated for Outstanding Directing For A Variety Special.
Kit Harington, Game of Thrones
You didn't think I forgot Jon Snow, did you? Those were some of the year's biggest nomination surprises, and let's hope they become winners as well!
Images: Netflix; Giphy (10)