New 'Making A Murderer' Episodes Are Coming!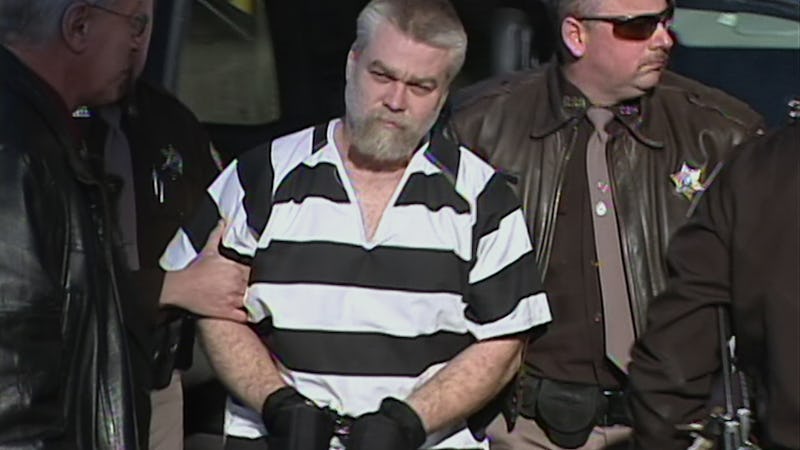 On Tuesday, popular streaming service Netflix announced that new episodes of Making a Murderer are officially in the works. "It's not over. #MakingAMurderer will return," the documentary series' Twitter account and Netflix's Twitter page declared, alongside an official press release noting that "the next chapter will provide an in-depth look at the high-stakes post-conviction process." The first season of the docuseries hit Netflix in December of 2015 and became an overnight sensation, engaging millions of Americans with its in-depth look at the country's criminal justice system.
As Netflix notes in its announcement, the first season has pulled in six Emmy nominations. More than 19 million people watched the show in its first 35 days of release, according to Symphony Advanced Media (Netflix does not release official viewing figures). The docuseries follows the case of Steven Avery and his nephew Brendan Dassey, both of whom are serving time in prison for the murder of photographer Teresa Halbach. Many believe that Avery had been wrongfully convicted by the Manitowoc County police department, just as he had been wrongfully convicted of sexual assault two decades earlier, and that Dassey was coerced into confessing. The Manitowoc County adamantly denies any wrongdoing, and has claimed that the show is biased.
So if Avery and Dassey continue to serve time in prison, what will the new episodes cover? Well, according to Netflix's press release, the new episodes will "offer exclusive access to Avery's new lawyer Kathleen Zellner and Dassey's legal team." It will also broadcast "intimate access to the families and characters close to the case."
After the docuseries came out last year, thousands of viewers signed online petitions for Avery and Dassey's retrial and/or release.
It's unclear when the new episodes will premiere, or whether they'll ultimately cover a change in circumstance for Avery or Dassey. Netflix noted in its release that the new episodes will focus on the "emotional toll for all involved" in the post-conviction process.
Image: HBO/Making A Murderer