There's a 'Girls' Bus Tour, But Why Stop There?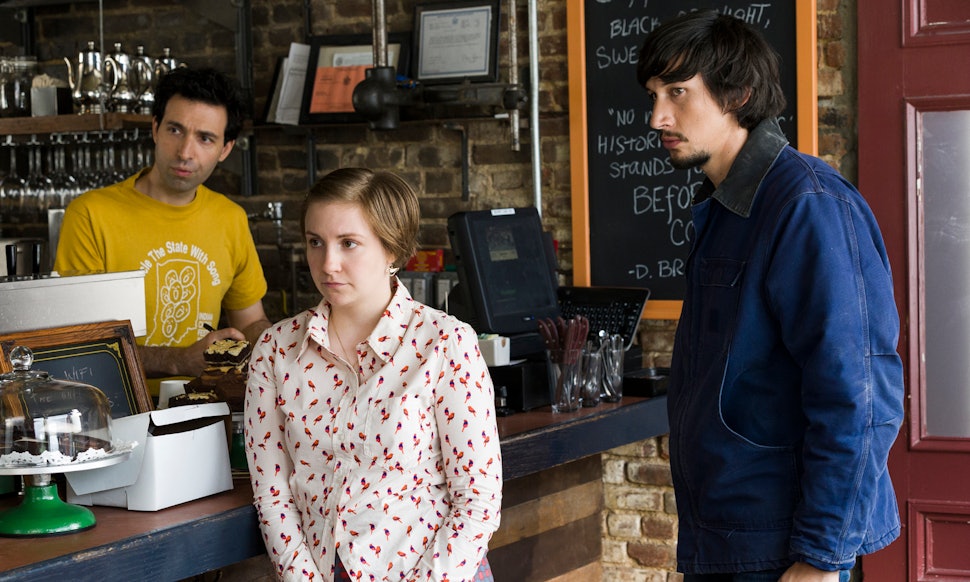 So, did you know that the show GIRLS has an on-locations bus tour in Brooklyn? It's true! For more than several of your hard-earned dollars you, too, can pretend to be one of the Greenpoint elite, traipsing down Meserole Avenue with the rest of the underpaid, over-stylized, and perfectly apathetic youth that most people imagine make up all of Brooklyn. Which is great because the whole thing sounds like a real prize: "The locations aren't exactly glamorous. But they're authentic," states Georgette Blau, president of On Locations Tours of the Bushwick warehouse and Cafe Grumpy locales. Who doesn't want to roll down the dusky, dirty streets of outer-Brooklyn for a premium just so they can say they experienced it? Nincompoops, that's who.
Which got us thinking: why stop at this truly brilliant and not at all buffoonic idea? There are PLENTY of other popular shows that could take this idea and run with it. Because it's all about branding and experiences, right?
Image: HBO
The 'Brooklyn Nine-Nine' Tour of Brooklyn
Even though this show isn't shot at all in Brooklyn, why not take a jaunty adventure to the OTHER side of BK in what we imagine would be some locations based on the series' sense of humor. It'll be more authentic than the series! And authenticity is clearly everything.
Image: FOX
The 'True Detective' Tour of Expansive Louisiana Landscapes
Want to stare at miles and miles of rundown buildings, dilapidated meth cookeries, and expansive rural landscapes? Hop on a bus down south and take this tour! Guaranteed to induce car sickness and/or philosophical platitudes in no time flat.
Image: HBO
The 'House' Tour of Princeton, New Jersey
Oh, look: there's a road that House road his motorcycle on. And there's a hospital they use in the establishing shots! Look at all the leaves and such that exist in this part of New Jersey. Since it would only be focused on the show's aerial shots (the only thing not filmed in L.A.), it's sure to be scenic!
Image: FOX
The 'Social Network' Tour of Harvard
Who says this idea should be limited to only TV? Why not live like a bratty, entitled supercomputer genius-nerd and tour Harvard through the eyes of Mark Zuckerberg ala The Social Network. Guaranteed to get a billion likes.
Image: Columbia Pictures
The 'St. Elsewhere' Tour of The Mind of an Autistic Child
And better yet: why even stop at the physical? Get REALLY authentic with the tour of St. Elsewhere's set…the mind of Tommy Westphall, the small autistic child who was revealed to have made up the entirety of the series!
Image: NBC